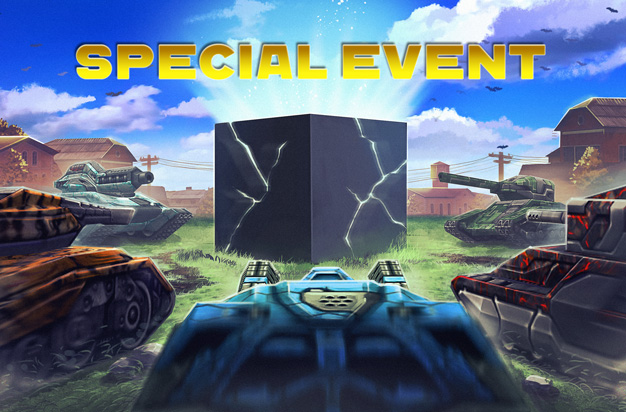 Tankers!
This Friday, July 7th, instead of our weekly V-LOG, we'll be having a livestream where I'll be sharing with you more details about recent and upcoming game updates, as well as answering some of your most common questions.
I'll also be having a couple of special guests on the stream, and giving away lots of prizes!
So, join me on the livestream tomorrow, July 7th, at 15:00 UTC on the official Tanki Online YouTube Channel.
Discuss in the forum