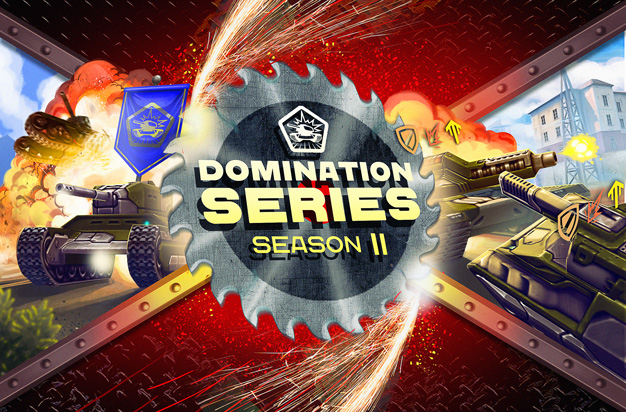 Tankers!
Domination Series Season II has just been launched! This new tournament can be played by anybody with the rank of Lieutenant General and higher. Are you and your team up for a challenge on the battlefield? Then come and join this tournament!
Remember, there is only room for 64 teams, so make sure you register quickly!
Read all details about the tournament here!
Discuss in the forum