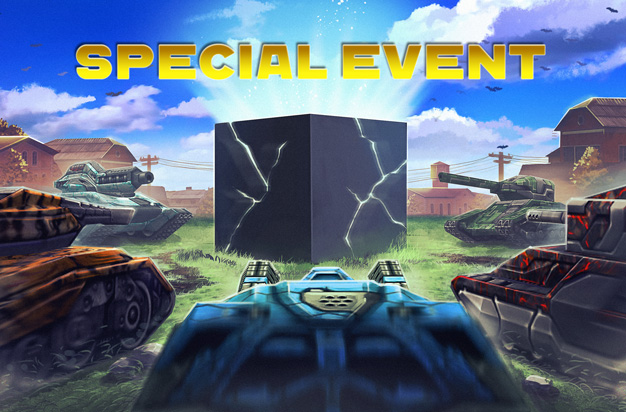 Tankers!
This evening at 17:00 UTC, we'll be having a live Q&A with Cedric the International Community Manager for Tanki Online.
In this live stream, Cedric will be answering some of your most common questions. There will also be a special interview with Lead Game Designer Semyon Strizhak (aka Hazel-Rah), who will discuss a very exciting upcoming update.
Make sure you don't miss tonight's live stream, as there are a couple of really cool surprises in store for you!
You can watch the livestream here.
Discuss in the forum