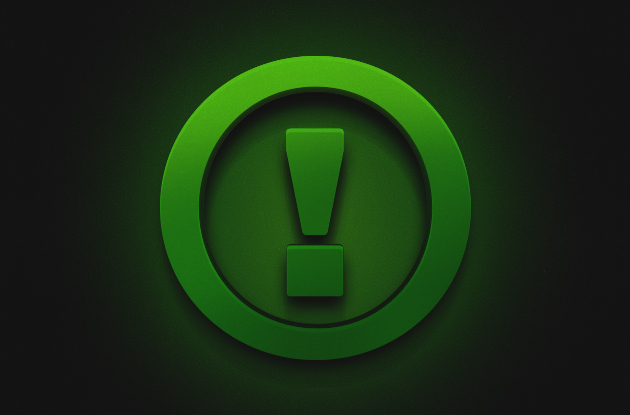 Tankers,
Tomorrow, Tuesday 23rd May, at 02:00 UTC, our technical team will be performing extensive maintenance on our forum servers. As a result, all of our forums will be unavailable for a number of hours. Downtime is expected to be around 8 hours, but may be extended as required.
Please note that the forum-server downtime is in no way related to game servers, and will NOT affect the game in any way, so you'll be free to continue playing throughout the duration of the maintenance.
We apologize for the inconvenience and thank you for your patience.
Discuss in the forum