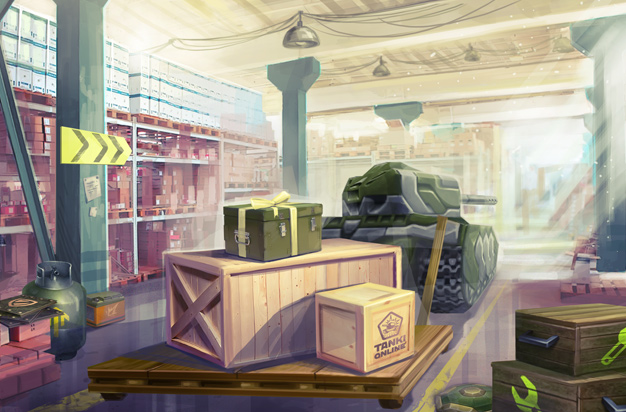 Tankers!
Your weekend is off to a good start, because from 02:00 UTC this Saturday 27th May, till 02:00 UTC on Sunday 28th May, we're having Double Battle Funds in all non-PRO battles for 24 hours
Additionally, all Shop kits, including the "Supplies 1500" kit, will be at 30% to 40% off. So if there's a special kit you've been wanting to add to your collection, this is the perfect time for it.
So, get ready to spend an awesome time with your friends in Tanki Online this weekend. And make sure you log in early to grab as many crystals as you can with Double Battle Funds!
Details
Increased Funds: X2 Funds
Duration: 24hrs
Starts: 02:00 UTC on Saturday 27th May
Ends: 02:00 UTC on Sunday 28th May
Discount: 30%-40% on Shop Kits and "Supplies 1500" Kit
Duration: 48hrs
Starts: 02:00 UTC on Saturday 27th May
Ends: 02:00 UTC on Monday 29th May
Discuss in the forum