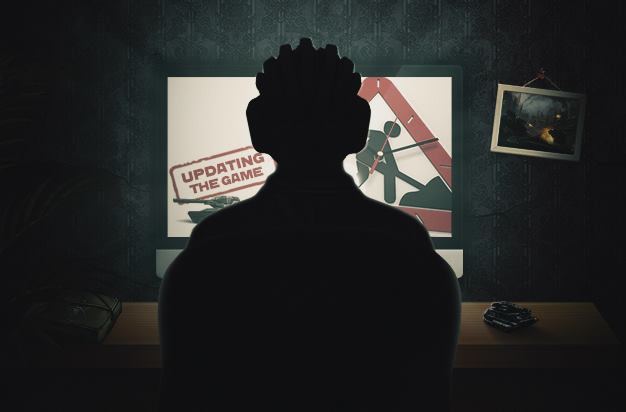 Tankers!
If you've been watching the V-LOG, you'll know that we've been working on a new set of bonus and discount cards that will give you special deals in the Shop.
Great news! These new bonus and discount cards will be launched in the game with today's server restart at 11:00 UTC!
There will be 8 discount cards in all.
Discount Cards
Kits Discount Card
Paints Discount Card
Gold Boxes Discount Card
Premium Account Discount Card
Crystals Discount Card
Bonus Cards
Gold Boxes Bonus Card
Premium Account Bonus Card
Crystals Bonus Card
How they will work
Discount cards will make a bundle cheaper, whereas bonus cards will give you more of the item you're buying, but for the same price.
If the item you're buying is already discounted, and you have a discount card for that same item, the system will automatically pick the better discount. However, if you're buying an item at a discount, and you happen to have a bonus card for that same item, both the discount AND the bonus will be applied, giving you a great deal.
Discounts and bonuses will vary between cards. For example, the discount card for paints, cuts the price by 50%! And the bonus for the crystal card, is still double.
The mechanism by which cards will be handed out to players, is the same as for Double Crystal Card (which has now been renamed to Bonus Crystal Card).
So, make sure you log into the game later today and check your account to see whether any of these new cards have landed in your Shop.
For details on the release, please see the official Patch Notes.
Discuss in the forum