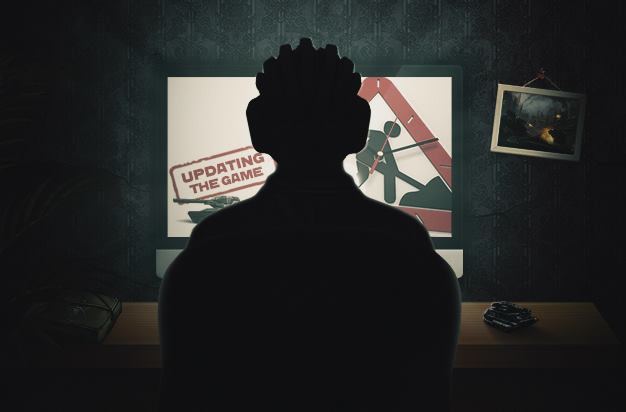 Tankers!
Tomorrow's server restart at 02:00 UTC brings some interesting changes to the game.
To start off, the prices for Product Kits in the Shop have been decreased.
Next, we've made additional changes to the Daily Missions mechanism. Rewards for missions have increased by another 10% compared to the rewards before Patch Update #451, which was released on March 29th. The price for changing a Daily Mission has been increased proportionately. Additionally, the probability of getting crystals as a reward for a Daily Mission, has been decreased to 37%.
We've also made additional changes to the rank limits for battle creation. The default rank bracket for Legends has been decreased to Fieldmarshal – Legend, and the bracket for Generalissimos has been decreased to Brigadier – Generalissimo. The brackets for other ranks have been slightly expanded.
For more detail about the update, please check out the Patch Notes.
Discuss in the forum