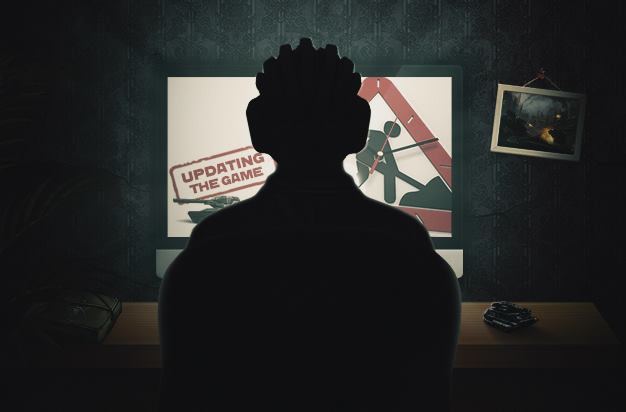 Tankers!
Tomorrow's server restart at 02:00 UTC, brings a cool new feature that we've been wanting to implement for some time — the «Communicator» panel.
This panel will allow you to switch between News, Chat, and Clan chat, giving you an easy and centralized way to access all three features. More importantly, the News section will allow you to view all current and past in-game alerts. This means that there's no longer the risk of accidentally closing an important in-game alert, such as an announcement about sales. Now, you'll be able to go to the News section and look it up there.
So, don't forget to log into the game tomorrow after 02:00 UTC to check out the new «Communicator» panel. And make sure you let us know what you think in our forums!
For full details on the update, please check out the Patch Notes.
Discuss in the forum