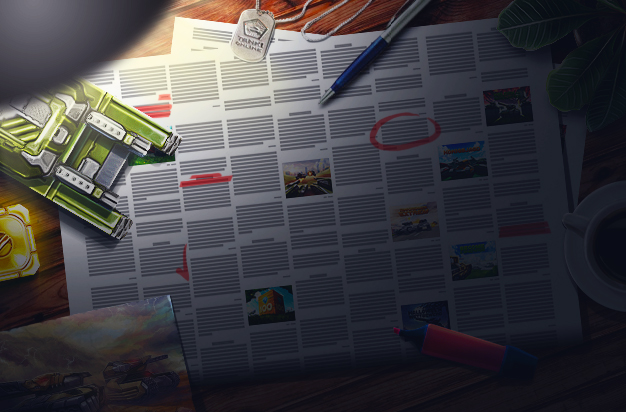 Hello tankers! Another month brings us another issue of the newspaper, jam-packed with helpful guides, intriguing stories, and much, much more. Check out some articles in Issue 62:
For our Arabic speaking friends, Issue 6 is here:
Last but not least, Hindi Issue 6:
If you think you are up to the task of writing for any of our newspapers, you can always try out. The Amateur writing section is always available for you to try out your pen. We are always receptive of your suggestions as it allows us to serve you better.
See you in the Forum.
Discuss in the forum