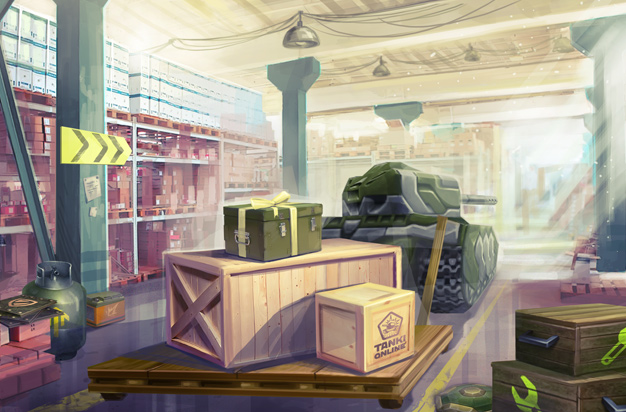 Tankers!
Boring weekend ahead? Not anymore!
From right now, and all through to 02:00 UTC on Monday 27th March, all Shop kits will be at 10% to 40% off!
This means that for three full days, you'll be able to get that kit you've been saving up for, and maybe even a couple more, at a cool discount.
So, don't forget to log into the game this weekend and check out all the hot kits on offer!
Details
Discount: 10% – 40% off Shop kits
Duration: 3 days (72 hours)
Starts: 02:00 UTC on Friday 24th March
Ends: 02:00 UTC on Monday 27th March
Discuss in the forum