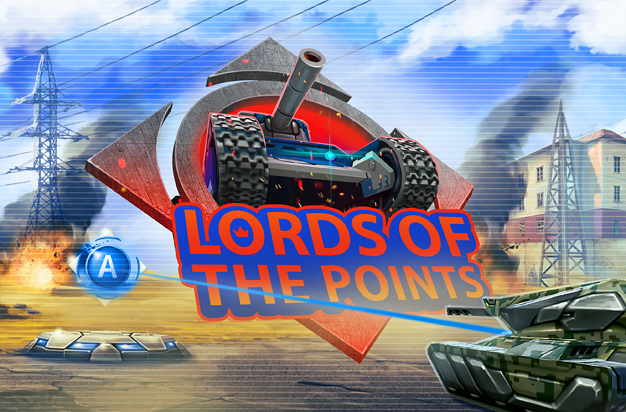 Tankers!
We begin the 2017 eSports calendar with the Lord of the Points tournament, the first official CP mode tournament of Tankionline. Join in with your friends as a team and compete for loads of crystals, XT items, the prestigious Acid paint, and the Spectrum M-B module.
You'll be able to combine different turrets, hulls and protections to customize your strategy. In VIP category your team will be able to use their tanks' full potential with all Micro-Upgrades and alterations allowed.  But beware, the competition will be fierce!
So, grab your friends and register to the Lord of the Paints tournament right now. Hurry up! Registrations close at 21:00 UTC on the 17th of February!
P.S. Please note that this tournament is being organized by the Russian community, so make sure you read the rules carefully as they might differ slightly from the rules for EN tournament.
Discuss in the forum