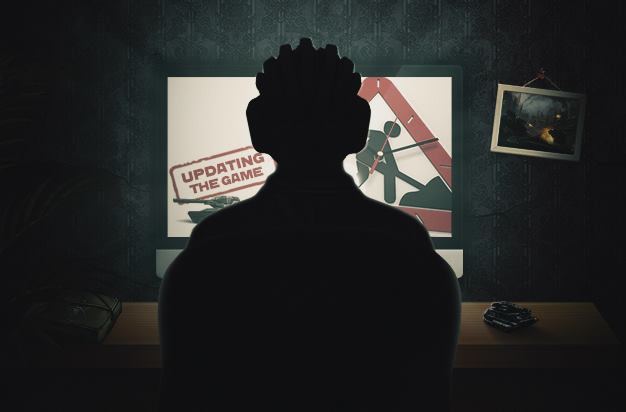 Tankers!
Tomorrow's update at 02:00 UTC brings back Player Ratings!
Player Ratings will be the one measure for all tankers. Your Rating number will be visible in your experience bar. For this first iteration of the feature, only you will be able to see your Rating, and you will not be able to see the Ratings of other players. This will become possible in future updates once the feature has been properly tested.
As a reminder, Player Ratings were removed from the game two years ago because it was too easy to boost the numbers using cheap tactics. The new rating system will be based on the same metrics, but will use a new, smarter formula.
We'll also be rolling out a number of technical fixes —including some fixes for the Clan System— and making some changes to the Settings window.
Additionally, as part of our effort to eliminate the dreaded Critical Error, from tomorrow, drop zone markers will be visible from anywhere on the map. Having less transparent objects will make this error less likely to occur.
So, make sure you log in tomorrow and check out all the changes.
Discuss in the forum