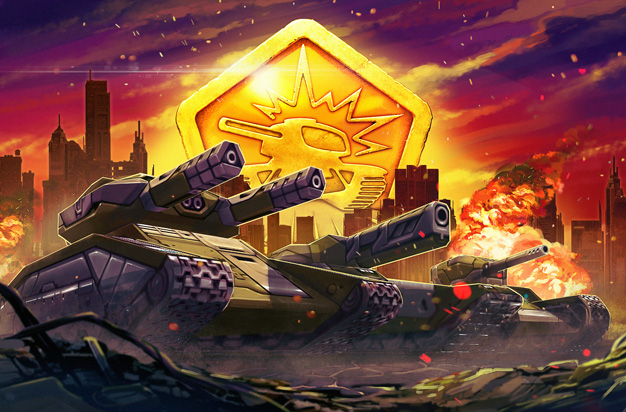 Tankers!
The wait is finally over. You can finally purchase a clan license, which will allow you to create your very own official Clan.
Clan members will have a number of benefits, including:
a clan name (4-20 characters)
dedicated clan chat
clan tag (2-5 characters)
and the possibility to join (not create) PRO Battles without needing a PRO Battle Pass.
More importantly, the Clan system makes it possible to have "Clan only" battles. Here's how the system will work.
Let's say a Clan member creates a clan battle, and joins it on the blue team. From that moment onwards, only his/her fellow clanmates will be able to join the blue team. Next, a member from a different Clan, will join the battle on the red team. As soon as he/she does that, only his/her fellow Clan members will be able to join that battle on the red team.
These battles will only be open to Clan members (one clan per side), which means that mults and saboteurs are much less likely to be present.
Check it out right now!
Discuss in the forum