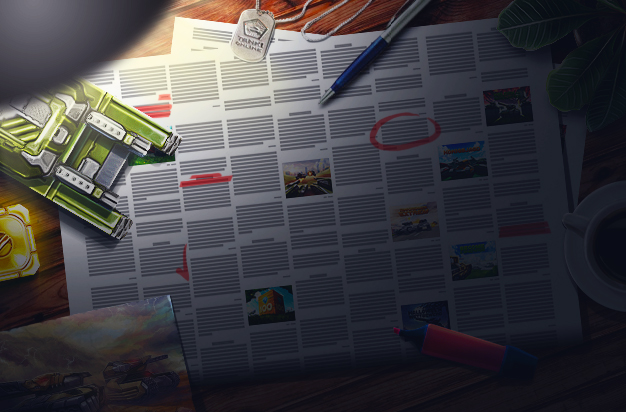 Welcome back tankers!
We hope you had an exciting new year and are ready to enjoy a good read of the newspaper. Here is what you can find in the English version, Issue 60:
Our Arabic version has some treats in their 4th issue:
Don't forget the Hindi version also on it's 4th instalment:
Here are some quick links and we'll leave you to explore: Requests, Applications, AWC (2016 Summary)
Enjoy!