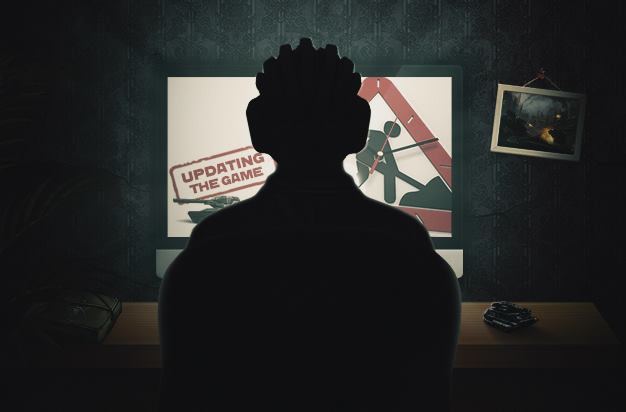 Tankers!
Tomorrow's update at 02:00 UTC brings the long-awaited first iteration of the Clans system!
This first iteration will have limited functionality. Clan licenses will not be available for purchase, and will only be handed out to a small group of well-established and veteran clans.
Once the system has been tested properly, we will make the remaining features available to the whole community.
There will also be a number of changes for Ricochet and Smoky, and to the user interface. For a complete list of changes, please see the Patch Notes.
Discuss in the forum