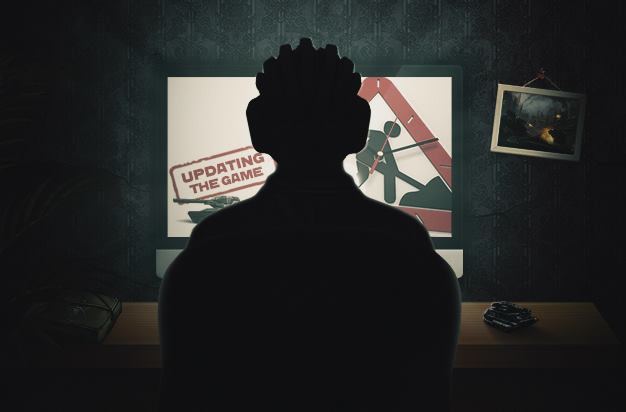 Tankers!
The new Striker turret has already been in the game for a few weeks and is quickly gathering new fans… and angry enemies.
With tomorrow's patch update, we'll be making a few tweaks to the Striker turret:
Increased grace period for recovering focus on a lost target when attempting to lock-on
Angular velocity of rockets increased
Reload speed increased
Additionally, Striker's popularity has already spawned an all-new battle format that you'll be able to play in PRO Battles. The new Hornet/Striker format will be playable with Hornet M3, Hornet M2, Striker M3 and Striker M2.
So, log in tomorrow after 02:00 UTC and try out all the cool changes in the game. For more details about this patch update, check out the official Patch Notes thread.
Discuss in the forum