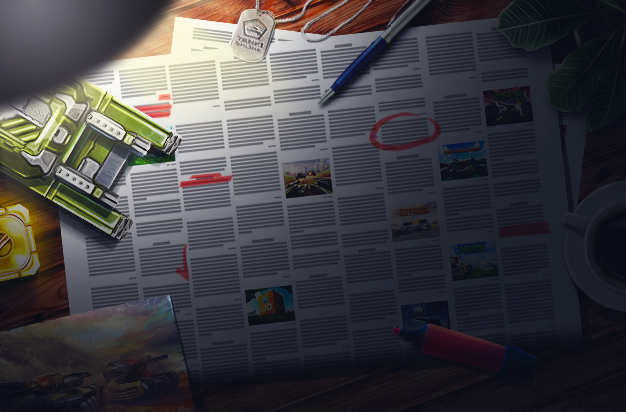 Tankers!
The final issue of the Tanki Online newspaper for 2016 is now available for you to enjoy. We hope you've enjoyed our content the past year and look forward to seeing you in 2017. For now, check out some of the highlights of this issue!
A few French articles are included in the issue, written by new reporter Regency. A French version is planned, so if you think you are capable, don't hesitate to apply!
Although this issue lacked an Amateur Writing Club review, you can always check out your fellow tankers' work here. Stay tuned for a special edition next time around!
Any and all ideas and suggestions are welcome on our special Newspaper Requests! topic.
That is all for now, have a look at Issue 59 now!
Discuss in the forum