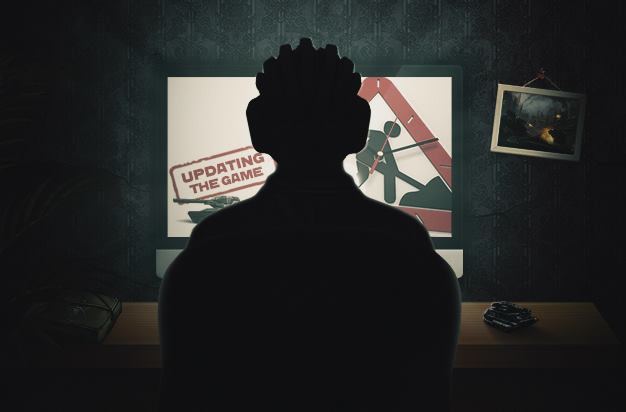 Tankers!
Tomorrow's server restart at 02:00 UTC brings a number of balance tweaks to Vulcan, Firebird, Freeze, Isida, and Mines, as well as some additional changes.
Here are the details:
Parameter Tweaks
Vulcan – reduced damage and overheating time on all models
M0: 212
M1: 296
M2: 349
M3: 455
M3+: 540
Time to overheat
M0: 4.18s
M1: 4.65s
M2: 4.94s
M3: 5.53s
M3+: 6s
Firebird – reduced damage on all models
M0: 250
M1: 355
M2: 535
M3: 640
M3+: 760
Compact Cylinders Alteration – Maximum Temperature boosted by 150% instead of 200%
Freeze – reduced damage on all models
M0: 295
M1: 400
M2: 460
M3: 640
M3+: 760
Isida – increased damage on all models
M0: 279
M1: 330
M2: 405
M3: 544
M3+: 645
Broadband Transducers Alteration – Cone Angle increased by 200% instead of 150%
Mines Cooldown
For those who love mines (especially STG organizers), you'll be happy to find out that the cooldown for mines has been brought back down to 30 seconds.
"Continue" Button
After this update, if the battle you're playing, ends, you'll be presented with a "Continue" button. If you wish to play the same battle again, you will need to click "Continue". If you don't, you'll be automatically removed from the battle as soon as the timer reaches zero.
So, log in tomorrow to check out the changes. You'll also be able to find more details about this update in the Patch Notes.
Discuss in the forum