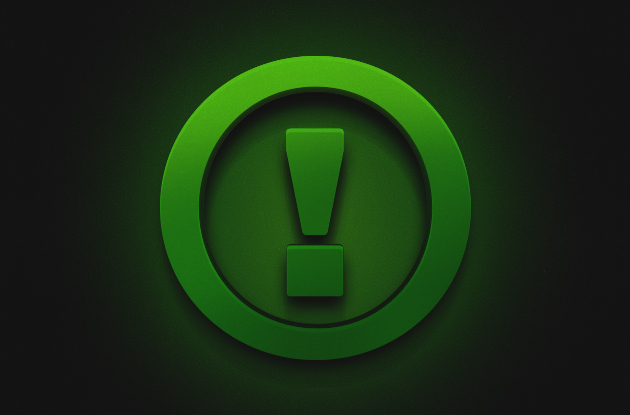 Tankers,
Due to unforeseen issues, some of you might experience problems with some payment methods over the weekend.
Unfortunately, this is not an issue that we can resolve on our end. However, we expect the situation to return to normal by Monday.
If you experience any issues, kindly try to use an alternative method. We apologize for any inconvenience caused, and thank you for your patience.
Discuss in the forum