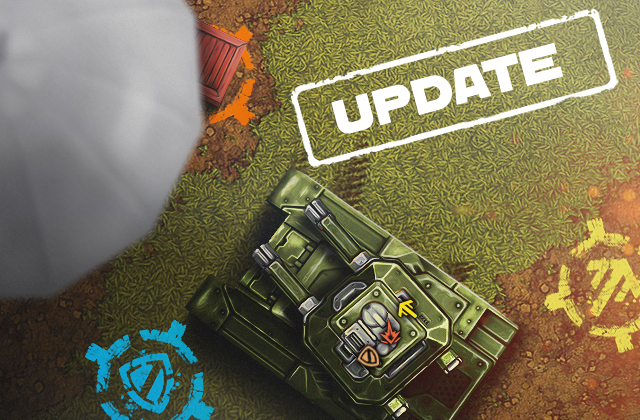 Tankers!
After this morning's scheduled server restart at 02:00 UTC, you'll find some cool changes waiting for you.
Extended rent for Alterations
The price for renting Alterations is still the same BUT, instead of getting them for two days, you'll be getting them for SEVEN days! That means you'll be able to test an Alteration for a full week before you decide whether you want to invest your hard-earned crystals in it or not.
New Paints
Two new paints are waiting for you in the shop. Give your tank a hot new look (or two) with the cool new paints called Domino and Watercolor.
Daily missions available for a wider rank bracket
The "Earn experience on [map]" missions are now available for a wider bracket of ranks. This means you'll be getting experience missions that weren't available to you before, bringing you even more variety.
So, make sure you log into the game and check out these changes. Have fun!
Discuss in the forum