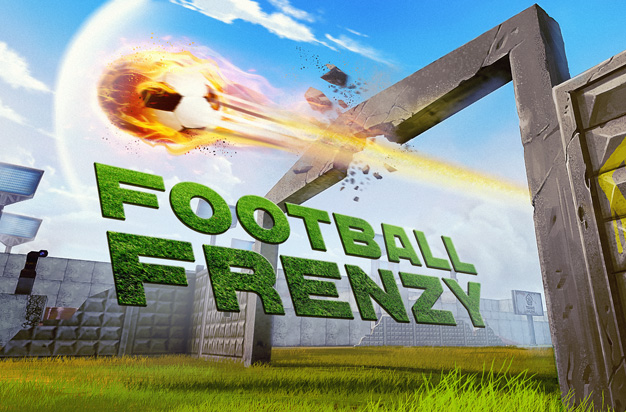 ===UPDATED July 13th===
Tankers!
The EURO 2016 is over, and with it, so is the Football Frenzy event, with all prizes having been handed out.
We hope you had a great time with this year's EURO cup and the contest!
---
Tankers!
Have you seen the Football Frenzy — EURO 2016 Contest in the forums? Everybody's going nuts over it, so our marketing team has decided to step it up a notch!
From Monday, the 4th of July, four new paints will be available to purchase in your garage. Each paint represents one of the four teams vying for the prestigious title of EURO 2016 Champion.
Show your support for your favorite team by buying the corresponding paint. If the team you're supporting, wins, you'll get cool prizes!
More importantly, the paint will give your tank 15% protection against all turrets.
Contest Details
Paints will cost 10000 crystals
The paints will be available for purchase from 02:00 UTC on July 4th, to 02:00 UTC on July 6th
Each paint has a 15% resist against all weapons
You need a minimum rank of Sergeant to purchase one of the paints
You may only purchase one of the four paints. Once you've purchased a paint, the other three will disappear
Prizes
First place gets 20k crystals + 3 days of premium + 25 of each supply
Second place gets 1 day of premium + 25 of each supply
Third and fourth place get 25 of each supply
Prizes will be handed out on July 11th.
IMPORTANT: These paints will be available in the game for a limited time only and will be removed from ALL garages on July 11th.
Enjoy the rest of this breathtaking EURO 2016 tournament, and support your favorite team in Tanki Online!
Discuss in the forum