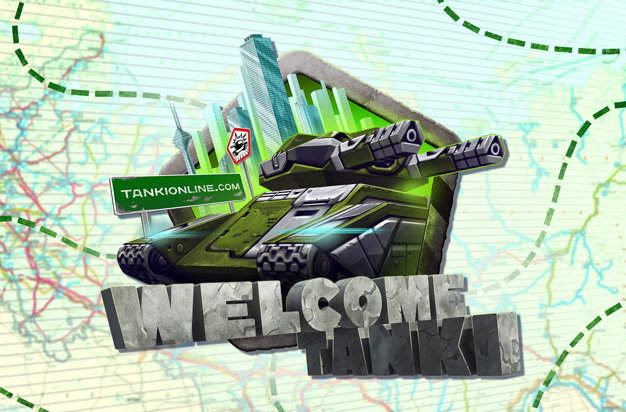 Tankers!
It's time to announce the time and locations for our Welcome Tanki gatherings!
As many of you already know, the winners for the Russian version of the "Welcome Tanki" contest were the tankers from Yerevan, Armenia. The gathering in Yerevan will be happening on the 6th of August, in the Victory Park at 5:00pm local time.
The English version of the contest was won by the tankers in Tbilisi, Georgia. The gathering there is scheduled for Sunday, the 7th of August in Rike Park, at 5:00pm local time.
Both events will be hosted by Russian V-LOG host Kasim, our editor Nikolay, and Cedric, the English Community Manager. So, if you prefer English over Russian, or the other way round, you're covered!
If you live close to either one of those two cities, make sure you join this awesome event!
Here's what you can expect at the meetups:
An open and live discussion about "Tanki Online" and "Tanki X" topics.
Live Q&A sessions
Giveaways and raffles with branded Tanki souvenirs and Tanki X closed beta keys.
A chance to win an iPad
And once again, here are the winning videos!
For the International Community, the winning city is Tbilisi, Georgia with this video:
And for the Russian Community, the winning city is Yerevan, Armenia with this video:
See you soon tankers!
Discuss in the forum