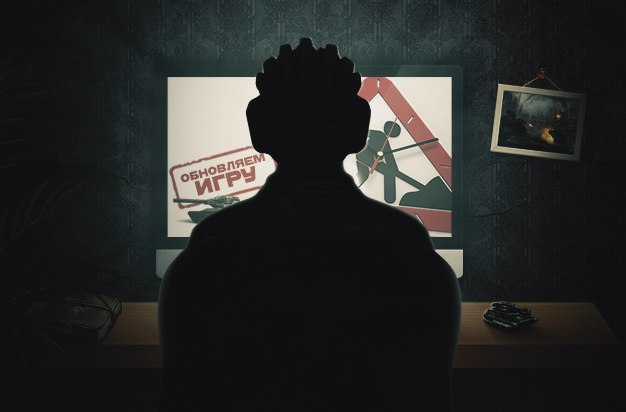 Tankers!
Today's server restart brings a collection of small but handy features:
Double-click to buy/equip items
From now on, you'll be able to buy, equip and even upgrade items by double-clicking on them.
If you don't own an item, double-clicking on it will purchase it
If you own the item but it is currently unequipped, double-clicking on it will equip it
If you own the item and it's currently equipped, double-clicking on it will upgrade it
Different colors on buttons
This is one of those small things that just makes life that little bit easier. From now on, if you want to visit your garage during a battle, the "Yes" button will be green and the "No" button will be red.
DM Tournament testing concluded
Testing on the DM Tournaments feature is now concluded. For this reason, we'll be temporarily disabling DM tournament while we apply the required fixes. Don't worry, they won't be gone too long!
We'd like to thank you all very much for participating in the test, and for your patience when things didn't go quite as expected!
EURO 2016 Football Frenzy Contest
The EURO 2016 is reaching its most exciting point, and of course we want to carry over that excitement into Tanki Online. So, from the 4th of July, you'll be able to purchase one of four fan paints to back one of the four semi-finalists in the tournament. More details will be revealed on Monday 4th.
So, make sure you log into the game  and check out the new features. And don't forget to give your feedback in the forum!