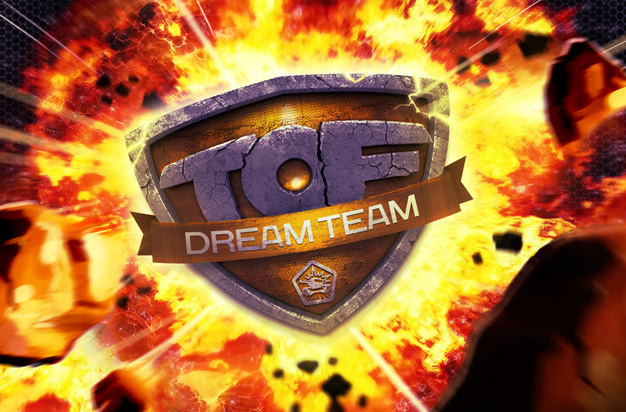 Tankers!
The registration procedure for "Dream Team", which is the team version of the Tanki Online Fighting (TOF) tournament, starts today, June 10th, at 15:00 UTC.
For this tournament, players must prove their worth as part of a team.
To participate, teams must register for the tournament, confirm their registration, and accept the tournament's terms and conditions. Players must have a rank of Brigadier or higher to participate. Teams must have a minimum of 5 team members, including the captain and reserves. The maximum number of members permitted is 8.
The tournament consists of two categories:
Economy (Micro-upgrades disabled)
VIP (Micro-upgrades enabled)
The prize pool for the VIP category is double that of the Economy category.
Teams take part in two consecutive group stages. The best teams will then participate in a play-off stage based on the single-elimination system. The rules, description, formats and registration instructions can be found in the eSports section on the forum.
Tournament schedule
Registrations open – June 10
Registrations close – June 14
First stage – June 19 till June 27
Second stage – June 30 till July 7
Play-offs stage – July 10 till July 31
Final stage – July 28 till July 31
Prizes handed out – from 1st to 6th August
Prizes include lots of crystals, XT equipment, and the unique Acid paint.
Tournament progress can be tracked within the dedicated forum section, social network pages, and on the game's website.
The most interesting matches and finals will be broadcasted.
Don't miss the chance to participate in this tournament. Glory, crystals and cool equipment await!
Discuss in the forum