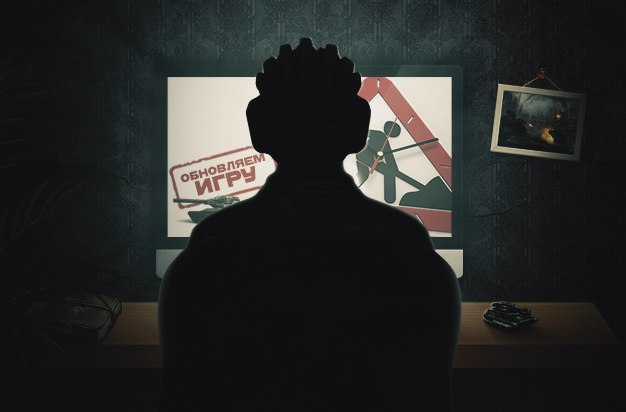 ===ATTENTION – UPDATE===
Unfortunately, due to unforeseen circumstances, the evening round of DM Tournaments is cancelled.
All players who registered for the first round will receive a refund of 1000 crystals.
We apologize for this inconvenience and will do our best to bring you the next round of tournaments as soon as possible.
Thank you for your patience.
=======================
Tankers!
Today we'll be performing the initial tests for for the DM Tournaments system. Here are the important things you need to keep in mind:
This is just an initial test
For now, this is simply a test. We're running this test on live servers because we need to stress-test the system.
That said, there's the possibility that things might not work as planned. In that case, we will simply reset the system and everything will be go to normal. If that happens, please accept our apologies. We assure you we'll be doing our best to squash any bugs and come back with another test as soon as possible.
There will be two sessions and they will only be open to Generalissimos
We'll be conducting two DM Tournament sessions. These will be open only to Generalissimos.
The first session will be today at 10:00 UTC.
The second session will be today at 15:00 UTC.
If everything goes as planned, we will have another test session on Monday, and have it open for a larger bracket of ranks.
There will be no testing of DM Tournaments during the weekend.
So, if you have a Generalissimo account, get ready to enter the fray later today! And if you don't, give us a good cheer because DM Tournaments are one step closer to being in the game!
Discuss in the forum