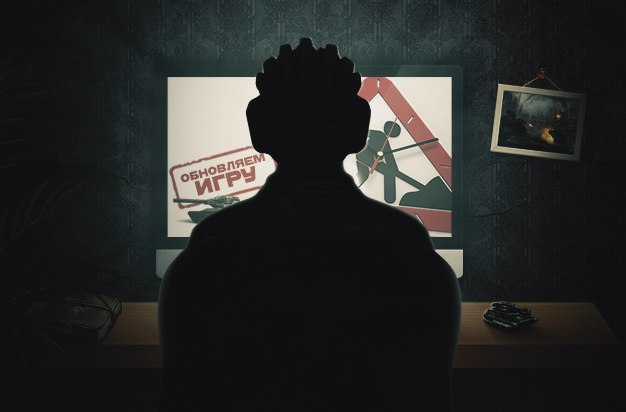 Tankers!
Please note that there will be no server restart tomorrow at 02:00 UTC. Instead, we will be performing scheduled maintenance starting from tomorrow morning at 03:00 UTC.
During this maintenance period, we will also be introducing a number of updates in the game. For this reason, the downtime might be extended till 07:00 UTC. We'll give you all of the details about the update tomorrow when the servers are back online. In the meantime, here's a teaser of what you can expect:
An initial testing phase for DM battles
A change in rank limits in chat, intended to reduce spam and improve your experience
Other small features for game improvement
New in-game gifts
If you'd like to know more, check out the homepage tomorrow for additional details. In the meantime, we apologize for any inconvenience this extended downtime might cause.
Discuss in the forum