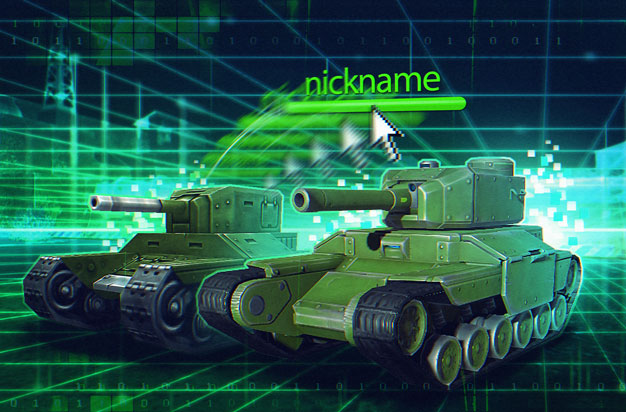 Tankers!
Today, February 1, we have officially launched the full-scale closed beta of Tanki X… and open testing is soon to follow!
Additionally, we are introducing a system for reserving your nickname. This allows you to reserve your Tanki Online nickname and, once the open testing for Tanki X starts, you will be able to join it using the same username.
Here's what you need to do to reserve your nickname:
Make sure your rank is Sergeant or higher, and that you have a verified email address linked to your account
Visit the special site for reserving nicknames
Enter your nickname in the respective field and click on the "Get the code" button
You'll receive an email containing a special code on the email address linked to your account. Keep it safe because you'll need to use it during the registration in Tanki X if you want to start the game with your old nickname.
ATTENTION! You don't need to enter your password or email address to get the code. If you are asked to enter anything besides your nickname, this means it is NOT the original site and you are at risk of becoming a victim of phishing. Pay attention to what you are doing and only follow the link mentioned in this post.
Now, enter the special site and reserve your nickname — this option will only be available till the launch of the open testing of Tanki X.
Good luck!
Discuss in the forum