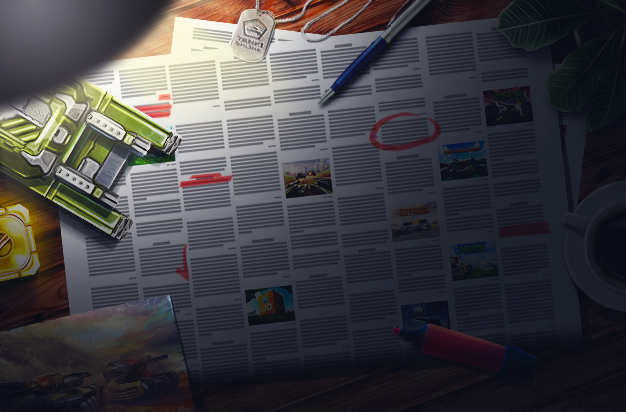 Tankers!
There's a festive vibe in the air…
and it's not just because we're getting close to the New Year…
but because Issue 45 of the Tanki Online Newspaper is here! (rhyme not intentional… honest).
This issue is packed with some great pieces to keep you entertained throughout the festive season:
And on top of all these goodies, there are even more stories, contests (with real crystals to be won), strategy guides, interviews and opinion pieces waiting for your eager consumption.
Also, make sure you visit the Newspaper Requests! thread and tell us what topics you'd like us to feature in upcoming issues!
So, check out the main topic (complete with appropriate festive decorations) for Issue 45 right now!