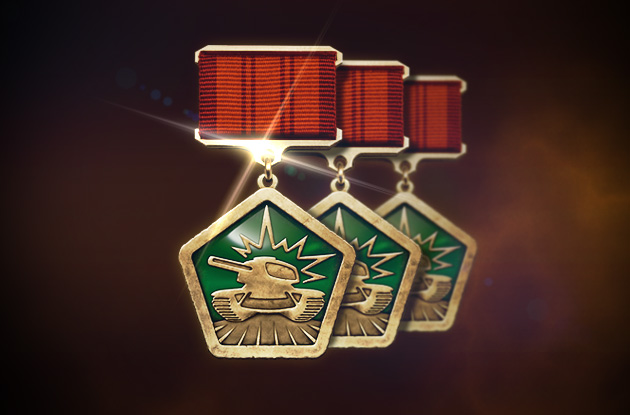 Tankers!
As we prepare to cross over to the New Year, we would like to take the time to thank all our dedicated helpers.
Their tireless work has helped us navigate all of the challenges of the past year, and we're happy to have them on our side for 2016.
So, here's a heartfelt thank you to all of our helpers, and here are the names of the very best helpers for 2015.
Best Helpers of the English community
chinthu_ghost
M4jH0L-AFG
royalraj
mannybakshi
MAFlOS0
DonCarnage
falcosenna1
PC-JACK
Joostcool
GeneralVeers
Lhamster
Issho_Fujitora
Shad0w365
Adequacy
MarineMan2
Best Helpers of the Russian community
AJIbIE_TIAPYCA
Kamila16rus
Changeless
ANUBIS32
x_JleDu_UcKoPkA_x
vvengelm
elenia
imcas
Kofe
Marino4ka
Moya_Prelest
ManWell
Marcusyan
аnchk
I.ToSoL
DMITRIY55
slonozavr
moroznaja
Helenka_2
Isaaki4
K.L.I.N
creativ-ka
DisappearedStar
plombirka
I.I.IEPXAH
Deceptive_Calm
Bucha98rus
Intel_pro
prioritet22
MuCC_KoMnPoMuCC
Best Helpers of the German community
TimTaylor
CMD_MAVERICK
Sergeant_Tom
Weltenreiter
Mr.SmogFace
dantho7
OT.Uran
skeletorXVIII
Chains.of.Pain
LosPenguin
Lifted.Style
tarnk
Mrs.Queen