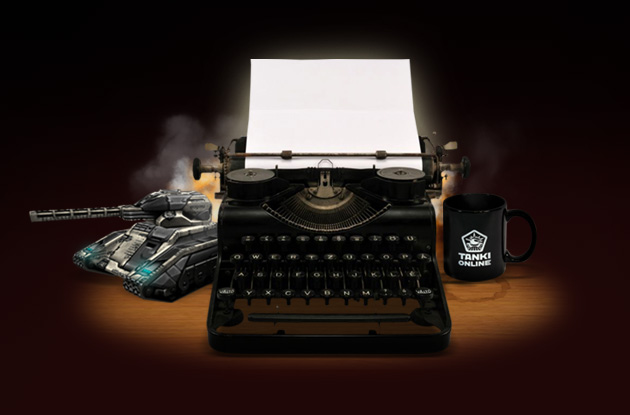 Tankers!
After a brief hiatus, the Tanki Online Newspaper is back with a vengeance!
In this issue:
Of course, there's a lot more in this issue — stories, contests (with real crystals to be won), strategy guides and opinion pieces.
And if you're hungry for more, make sure you visit the Newspaper Requests! thread and tell us what topics you'd like us to feature in upcoming issues!
So, head over to the main topic of Issue 43 right now.