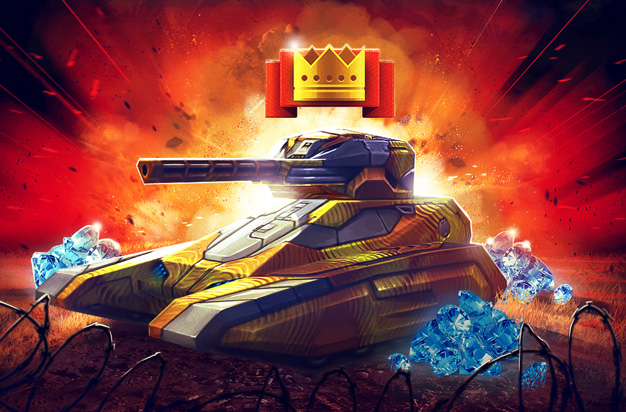 Tankers!
We have just updated the Premium Accounts feature.
From now on, Premium users will be receiving a 100% bonus to crystals earned instead of the previous 50%. The speed of earning experience points has remain unchanged — 50%.
Additionally, we have changed the number of free Premium Account days that come with crystal packages. Now, only the following packages will give you free Premium subscription days:
60 000 (+45 000) crystals — 1 day of Premium for free
100 000 (+100 000) crystals — 3 days of Premium for free
143 000 (+215 000) crystals — 7 days of Premium for free
Additionally we have removed the 50% Score Multiplier Pass from purchase. All passes that have been purchased by tankers before the update will remain in their garages and will remain active until their expiration date.
Please note that these changes are experimental. We'll be closely monitoring their consequences and will continue making changes as required.