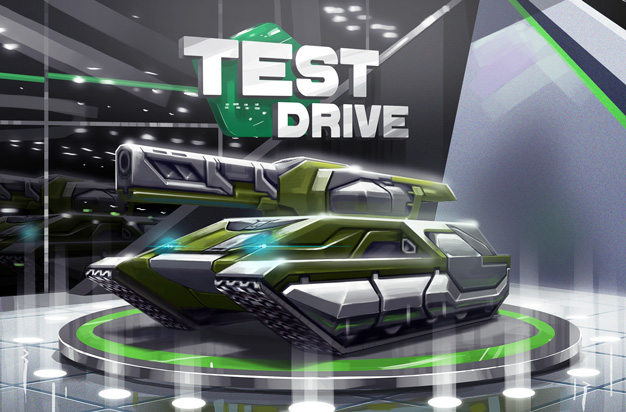 Tankers!
As of today, if you have a rank of Master Sergeant and above, upon entering a battle the game will occasionally offer you the opportunity to test a new turret or hull in combat. This will be one of the items available at your rank, but that you haven't purchased yet.
If you agree to the test drive, you will proceed to your chosen battle with the test drive item equipped. You will be able to test it for as long as you wish, until you decide to change your equipment or go to some other section of the game.
Once the test drive is over, the system will offer you a limited-time discount on the item you just tested. The size of the discount will be random, while its duration will be limited to several hours.
Additionally, personal discounts can be given even without a test drive. Players will be offered these discounts randomly upon entering Tanki Online.
More importantly, personal discounts will combine with garage promotions, product kits and discounts given for fully micro-upgrading parameters of turrets and hulls.
The system for test drives and personal discounts is another way of getting equipment at favorable prices, which also gives you a chance to test out a turret or a hull that you haven't yet purchased. We do hope that you will enjoy these new features.
Discuss in the forum