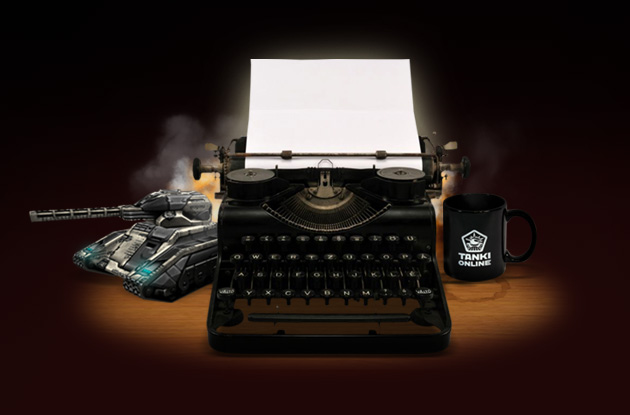 Tankers!
We all need some downtime — your hull needs patching up, your turret needs recalibration, and you need to sit back, relax, and replenish your energy.
The great news is that issue 42 of the TO Newspaper is here to entertain you, while you mentally prepare for another two weeks of intense combat!
In this issue:
But that's just the beginning. There's a lot more for you to discover in the TO Newspaper, including stories, strategy guides, entertaining reads and contest results.
Check out issue 42 of the TO Newspaper right here.