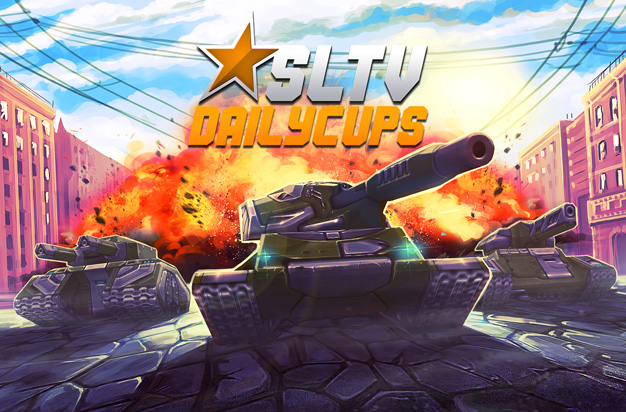 Tankers!
As of today, www.tanki.starladder.tv features short tournaments called DailyCups. These will be held every day, and the prize pool is 210 000 crystals!
As an experiment, we have removed all restrictions on equipment. You can participate in DailyCups using any turret, hull and protective paints, except for special paints (paints that are not available for purchase).
More information on this tournament can be found here. The rules are here.
Good luck!
Discuss in the forum