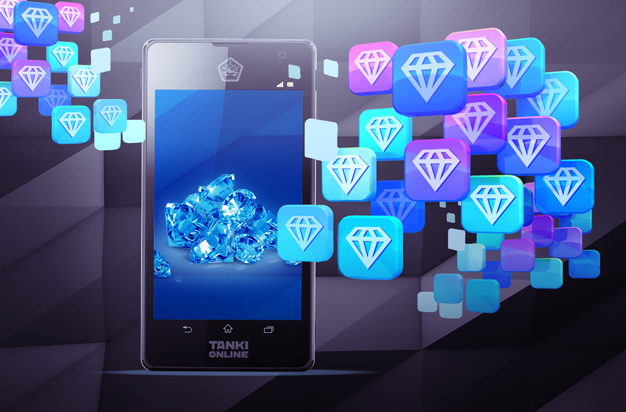 Tankers!
Please note that we are revising the SMS Payment method.
Starting from 02:00 UTC on July 23, the price of crystals bought via SMS will see an increase due to changes in taxes and fees policies.
If SMS payments are your preferred method, you might want to stock up before the changes are applied.
Please note that you can still buy crystals at the original price via other payment methods, such as Credit Cards, PayPal and Prepaid Cards.
We apologize for the inconvenience.