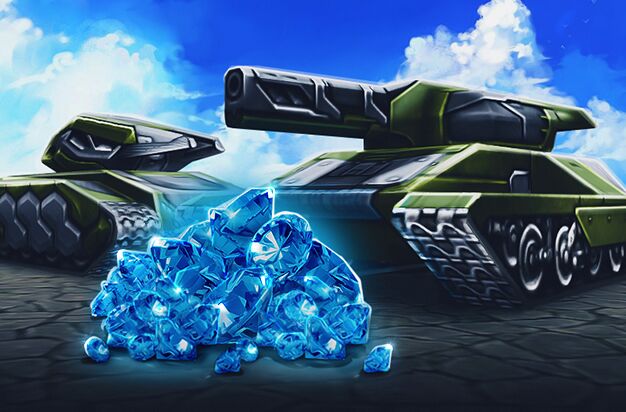 Tankers,
We have made a number of important changes to the payments section of the game.
New packages for purchasing crystals
We have removed the current crystal packages and created new ones.
The option to customize the number of crystals purchased has been removed for all payment methods except for Prepaid Cards.
You will be able to choose between 6 packages with the following values:
Packages in Euros
6 000 crystals for 2.99 EUR
19 000 crystals for 7.99 EUR
45 000 crystals for 14.99 EUR
105 000 crystals for 29.99 EUR
200 000 crystals for 49.99 EUR
358 000 crystals for 69.99 EUR
Packages in US dollars
6 000 crystals for 3.99 USD
19 000 crystals for 9.99 USD
45 000 crystals for 19.99 USD
105 000 crystals for 39.99 USD
200 000 crystals for 69.99 USD
358 000 crystals for 99.99 USD
Changes in payments via SMS
According to our stats, SMS payments are typically used as micro transactions — you're missing a couple thousand crystals for a new piece of gear and don't feel like waiting. So instead of buying a large volume of crystals, you use SMS to buy just as much as you need.
To reflect this, we've also restructured SMS packages, to focus on smaller amounts.
The above changes are intended to simplify the process of purchasing crystals, and guarantee you get the biggest crystal bonus possible for your purchase.
Let us know your thoughts in the forum.
Discuss in the forum