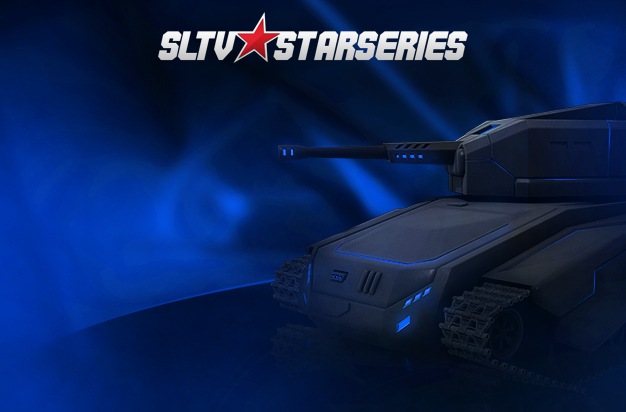 Tankers!
After a short break, Star Series is back and it's packed with action.
On May 13, Arcade, GGWP, Angels and Demons, Epic Guards, All In and 6 more of the strongest teams in Tanki, set out on a quest for a place in the LAN final and a $29,000 prize pool.
As always, we'll be streaming the hottest battles live on our esports channel!
Of course, it's not just about Star Series. The second half of May brings with it 3 more leagues:
Pro Series where skilled teams compete to earn a place in Star Series;
Semi Series for mid-level teams;
AM series for tankers who are just starting out on their esports journey.
Additionally, we continue with a series of Ranking Cup and Weekend Cup mini-tournaments where you can earn crystals, rating points and even real money rewards.
Registrations for AM Series are open to everybody till May 17. Form a team of friends, take part in the tournament, reach the top and start on your way to the summit of Tanki esports!
Sign up for AM Series on the tournament page.
You will find the list of upcoming Ranking Cups and Weekend Cups open for registration here.
Also, check out the instructions on how to create a team and take part in tournaments.
Follow Star Series and sign up for tournaments with your team. Good luck!