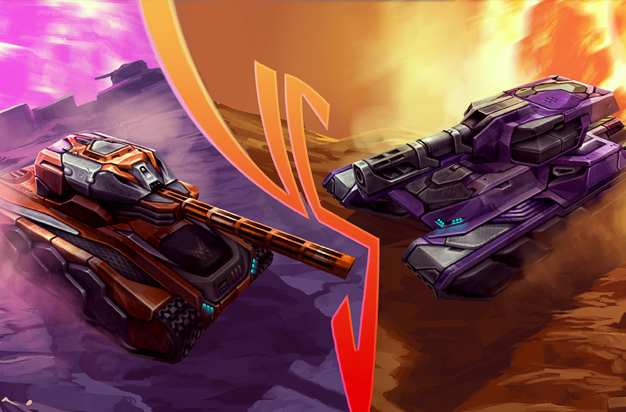 Tankers!
The Players VS Helpers tournament has ended! The team of Tanki Online helpers won all 3 battles, proving once and for all that their skill at helping the communities is matched by their skill at playing the game they love.
All those who added the For Helpers paint to their garage have already received some free supplies. The number of supplies depends on the tanker's rank:
Sergeant to Warrant Officer 5 —40 of each supply
Third Lieutenant to Colonel — 60 of each supply
Brigadier to Generalissimo — 80 of each supply
Congratulations to the Helpers team and all their fans for a well deserved victory. Follow the news, we've got plenty of other events planned already!
Discuss in the forum