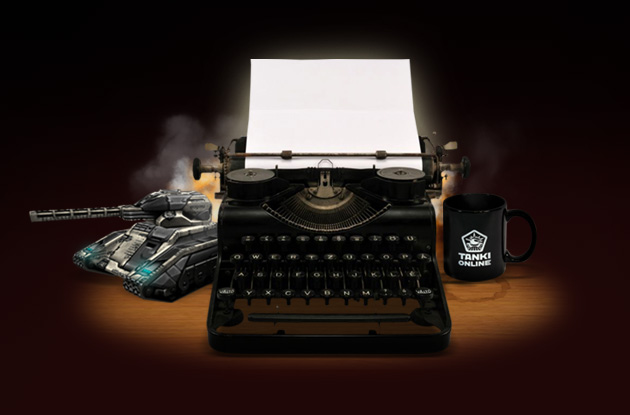 Tankers!
Issue 34 of the TO Newspaper has just hit your digital doorstep. It's packed with news and entertainment.
Here are some of the cool and informative articles you'll find in this issue:
The first installment of The Generalissimo's Handbook — A new column dedicated to advanced tips and techniques. Read it here.
Remaine presents a collection of honest player feedback about the new balance changes. Read it here.
Shedinja has some great tips for the bored Tanker. Read it here.
The also issue includes all sorts of other quirky stories, reviews, news and entertaining stuff. Check out the main topic here.
PS We're scouting for some new reporters. If you've got a writing itch to scratch, check out the details here.