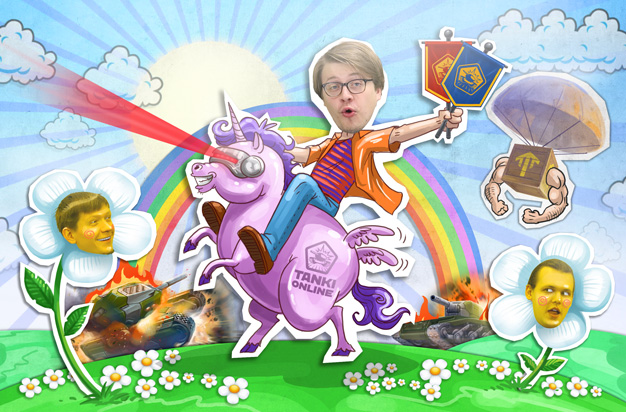 Tankers!
It's time to announce the winners of our Photoshop Contest!
Looks like those digital paint brushes have worked really hard. We've received quite a number of submissions, and many of them were pretty good.
But the best of the best are below:
juul_v98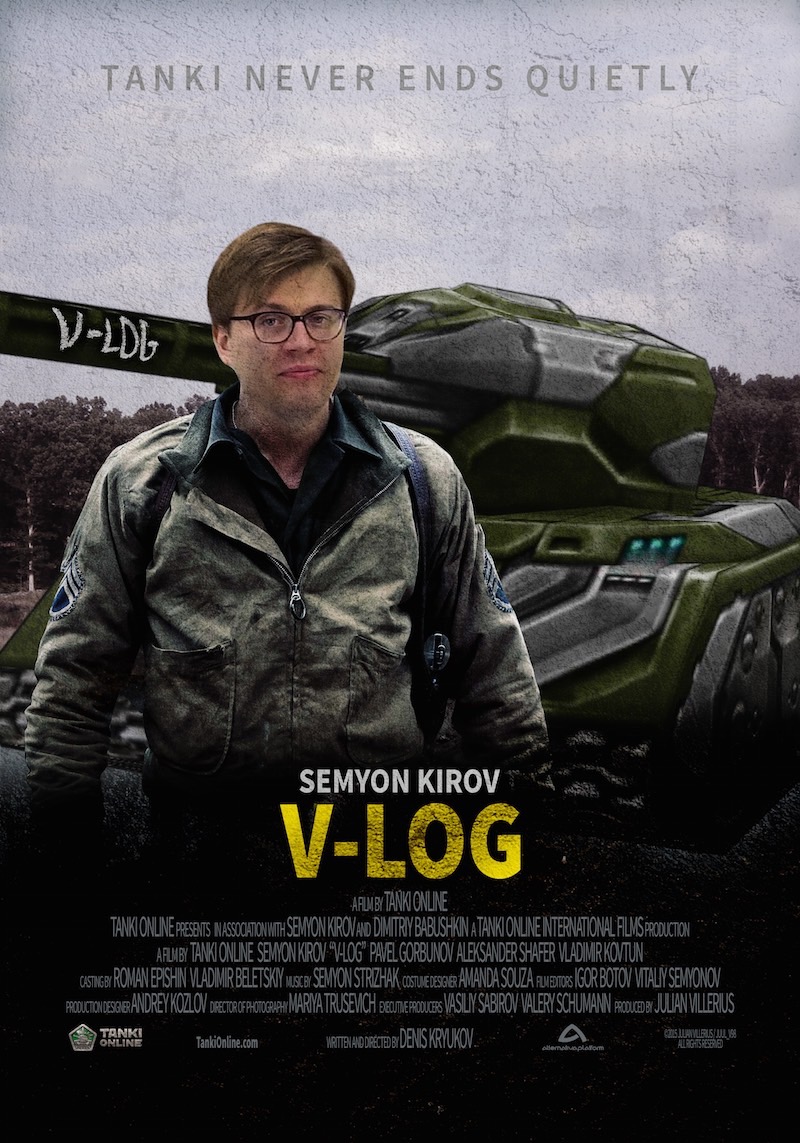 drinkndrive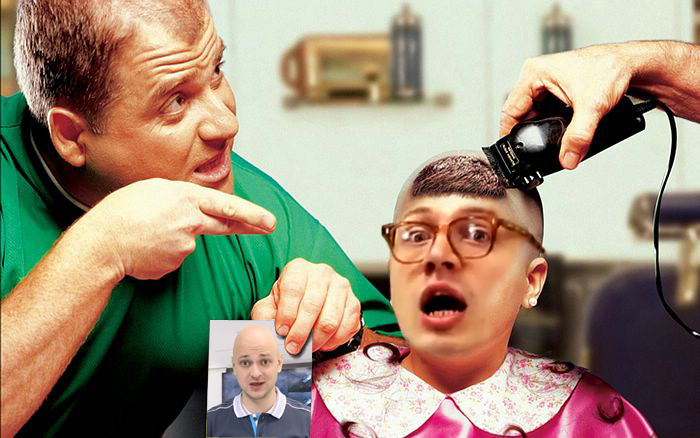 Mia.Archangei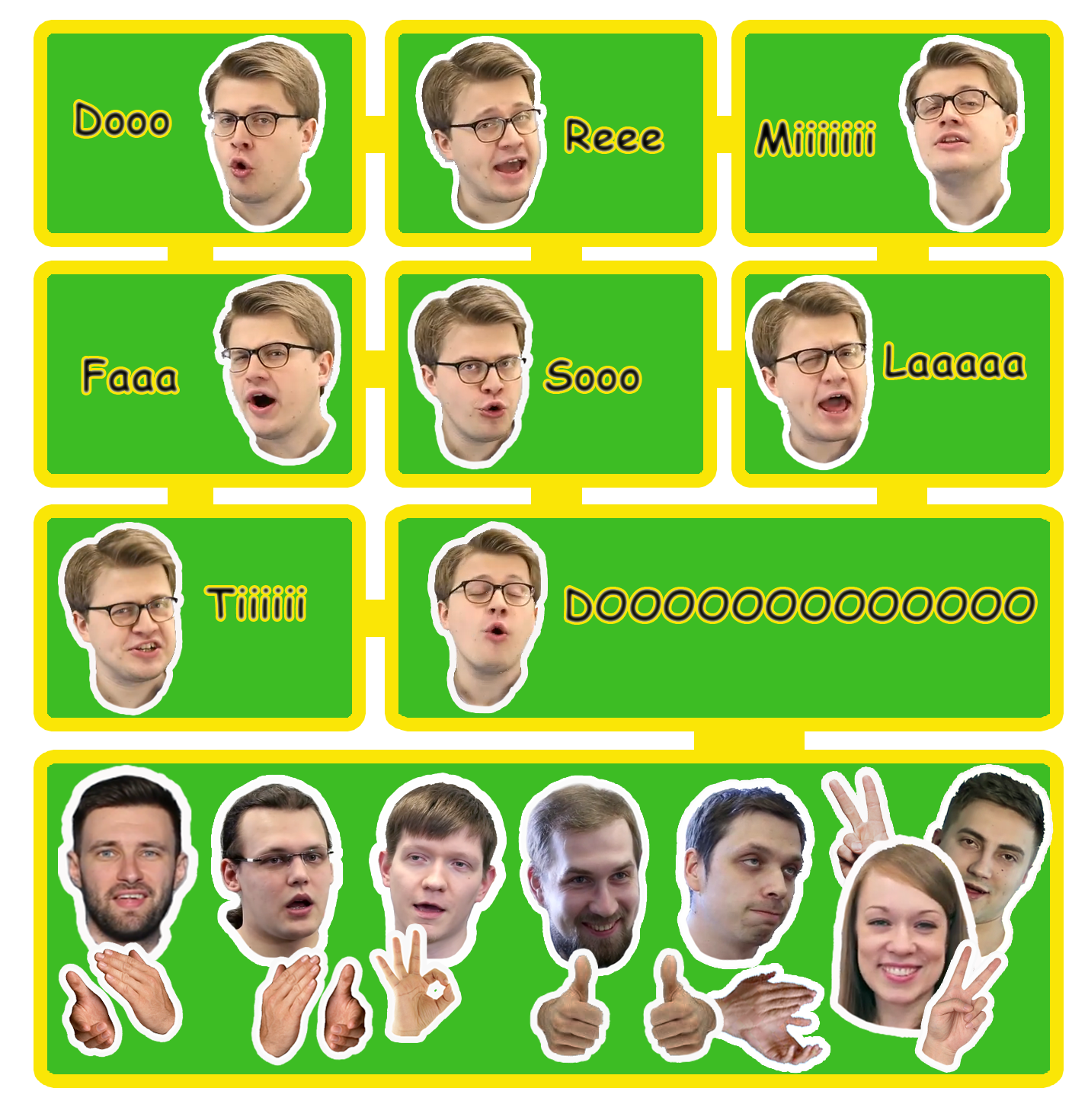 Devil3_EN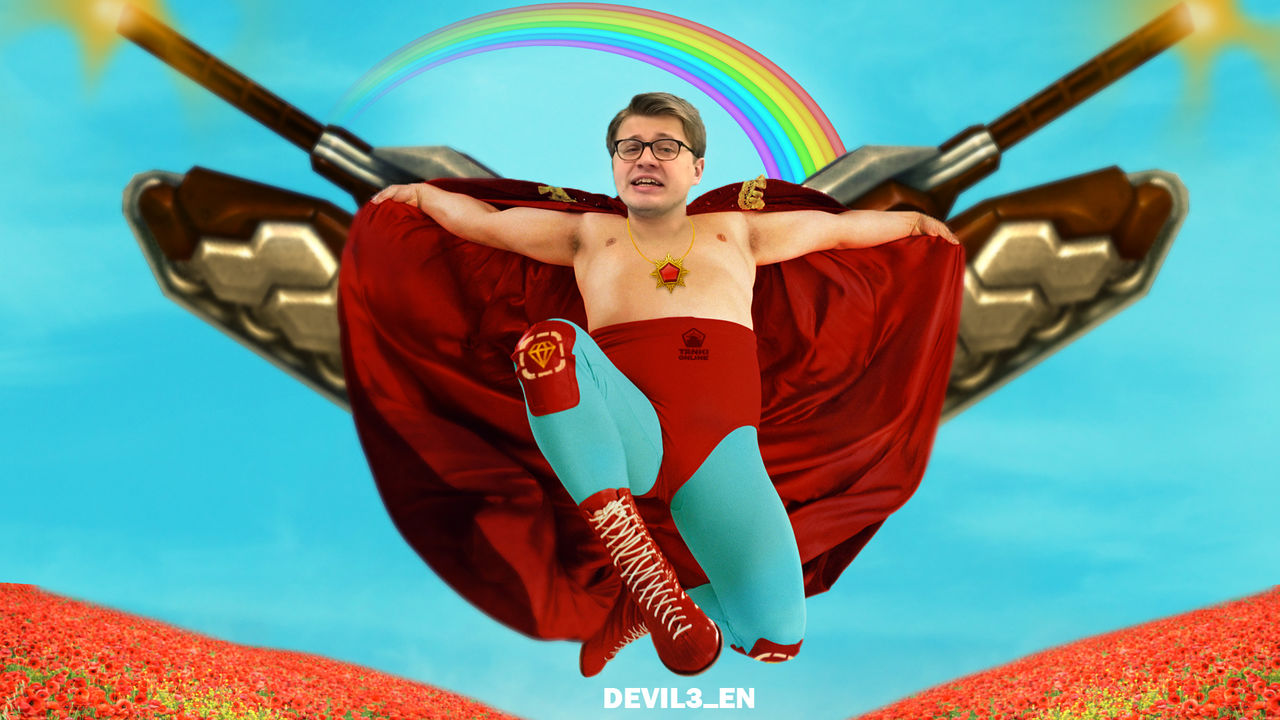 Laky_1998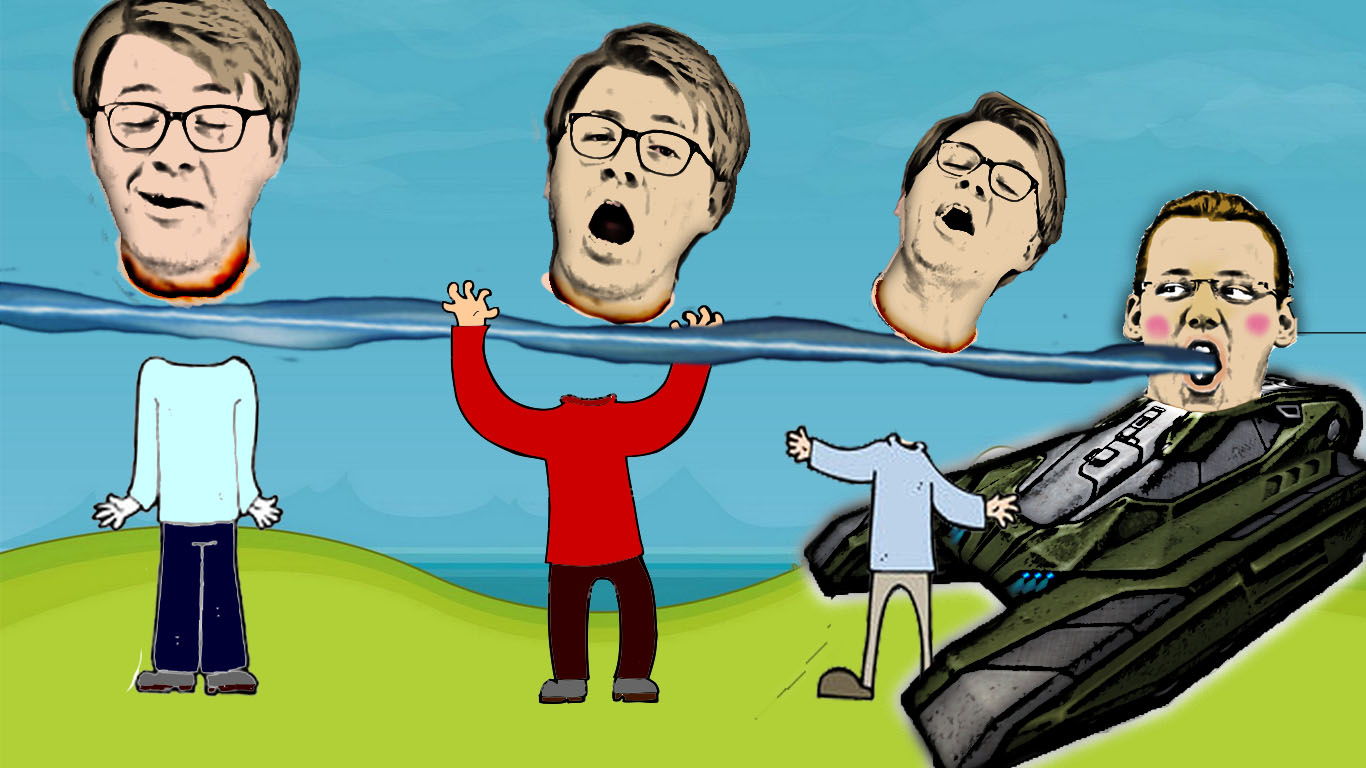 bhvima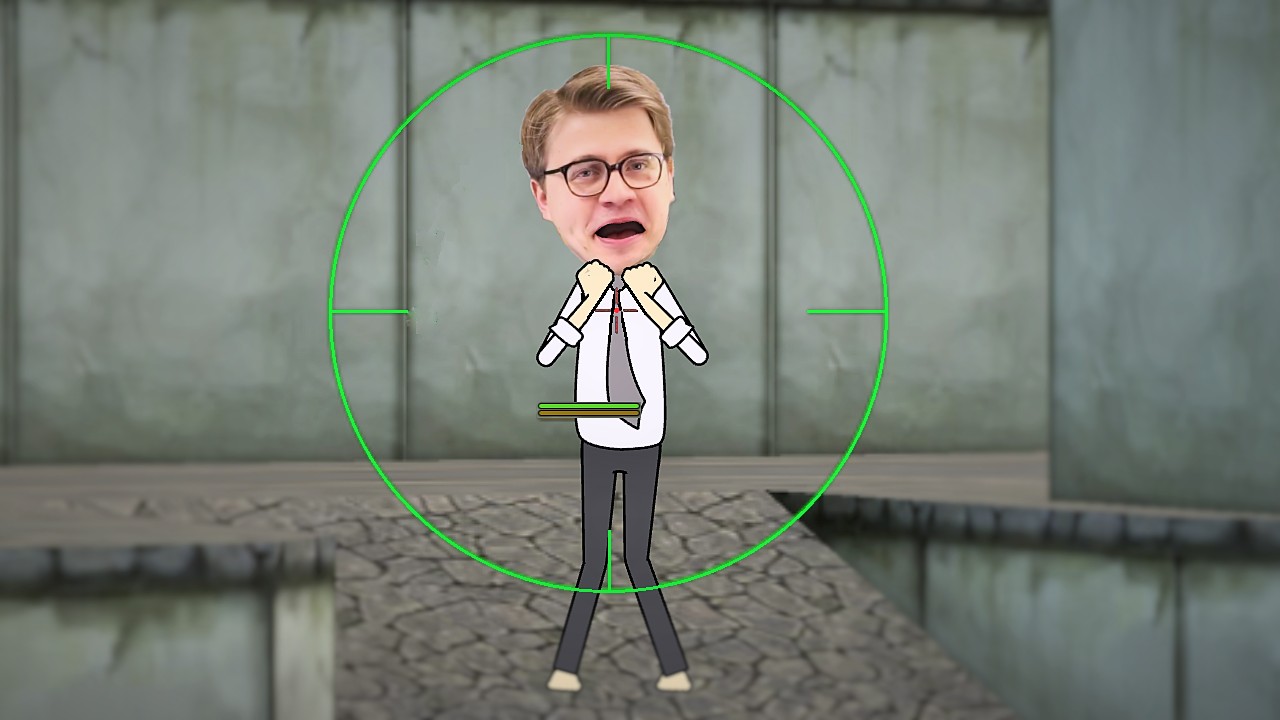 PanzerDiv_SS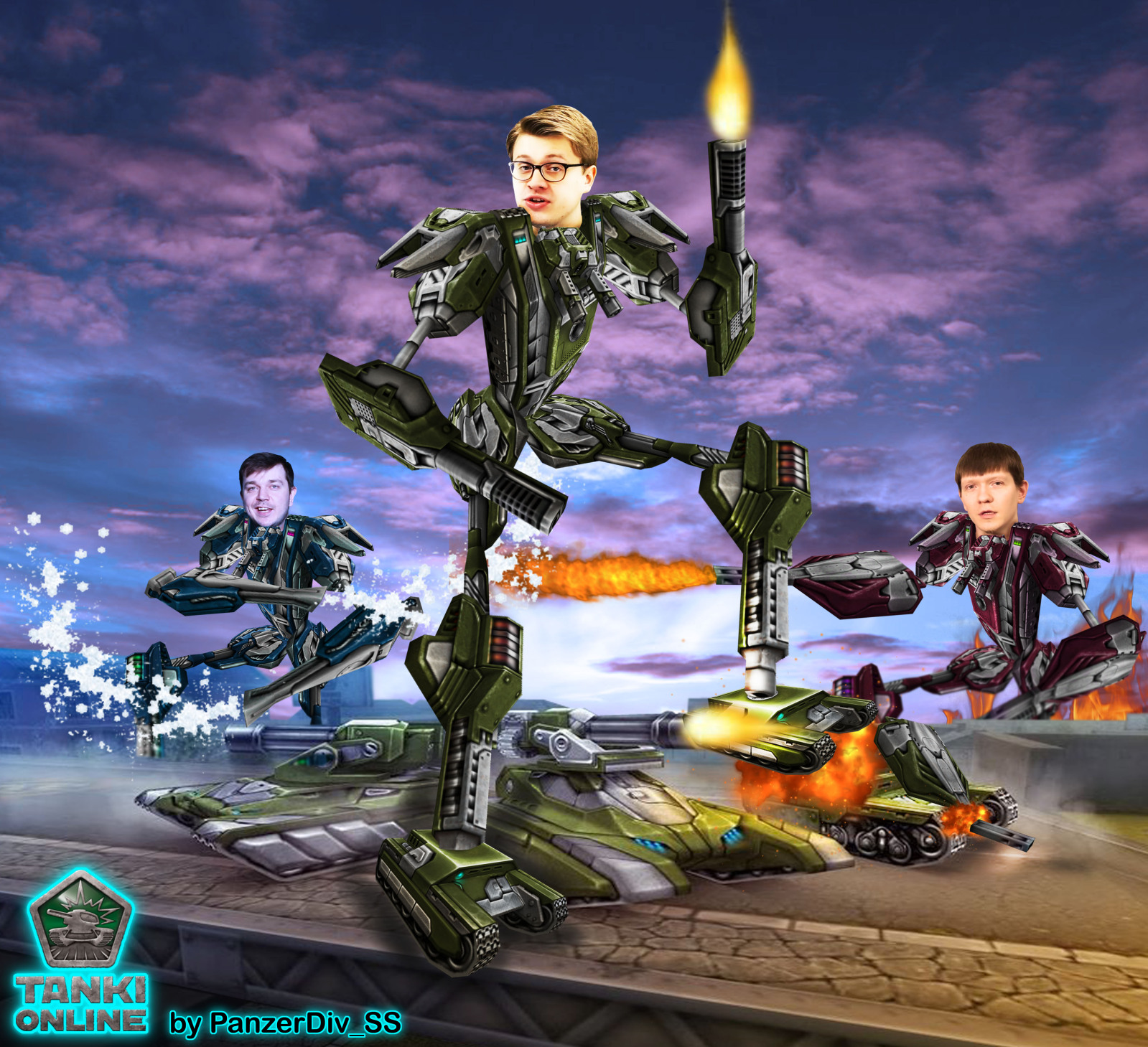 Mr.I3ang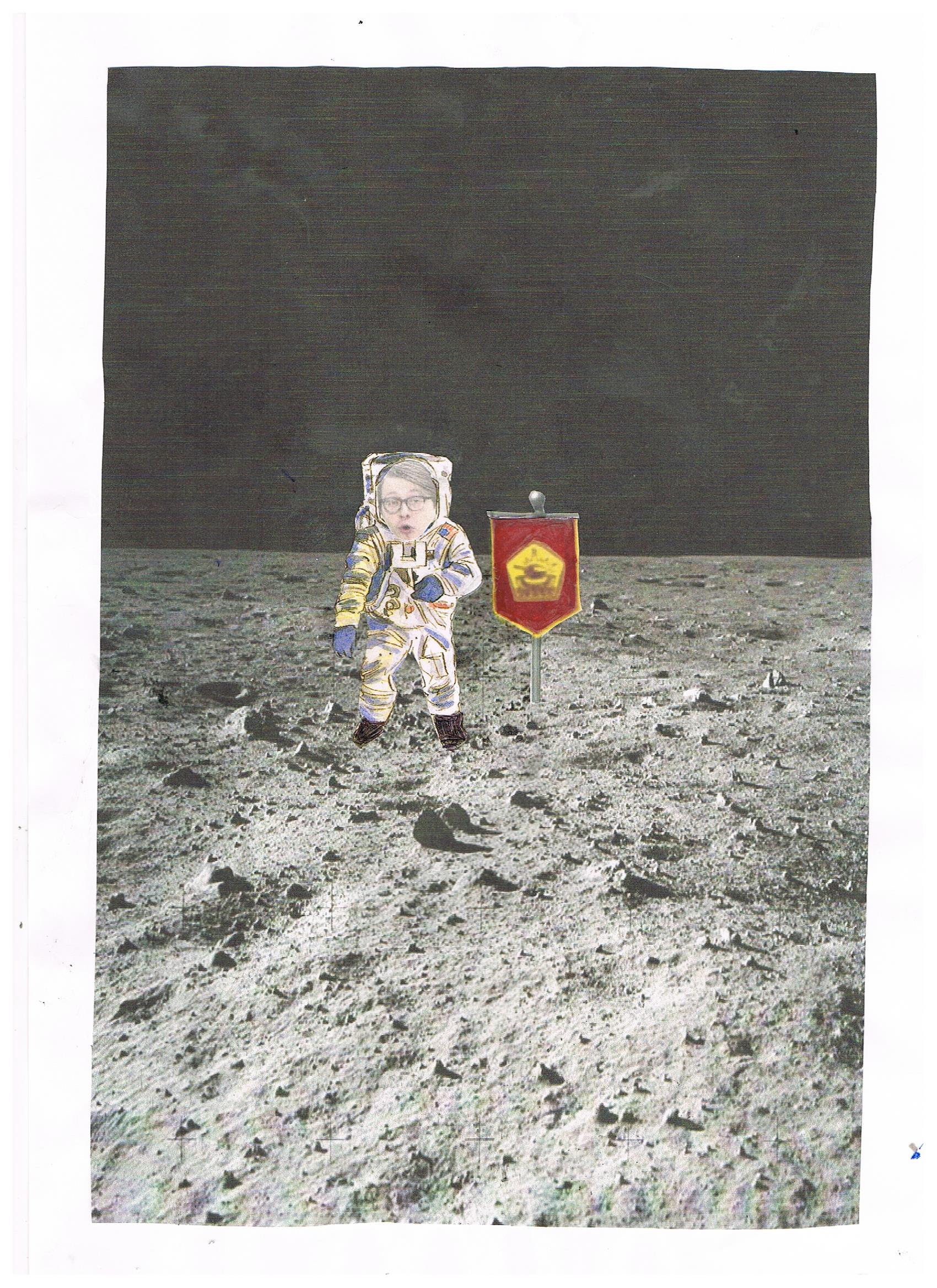 junkimaster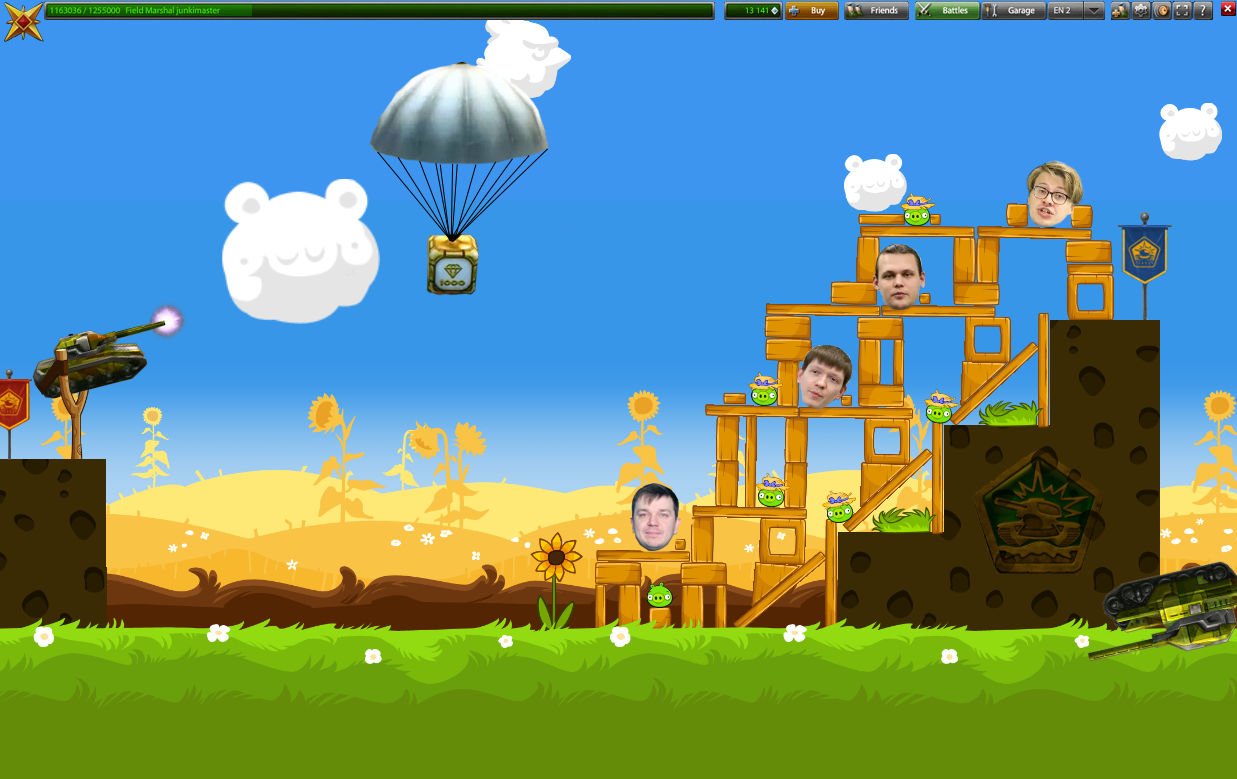 lando_calrissian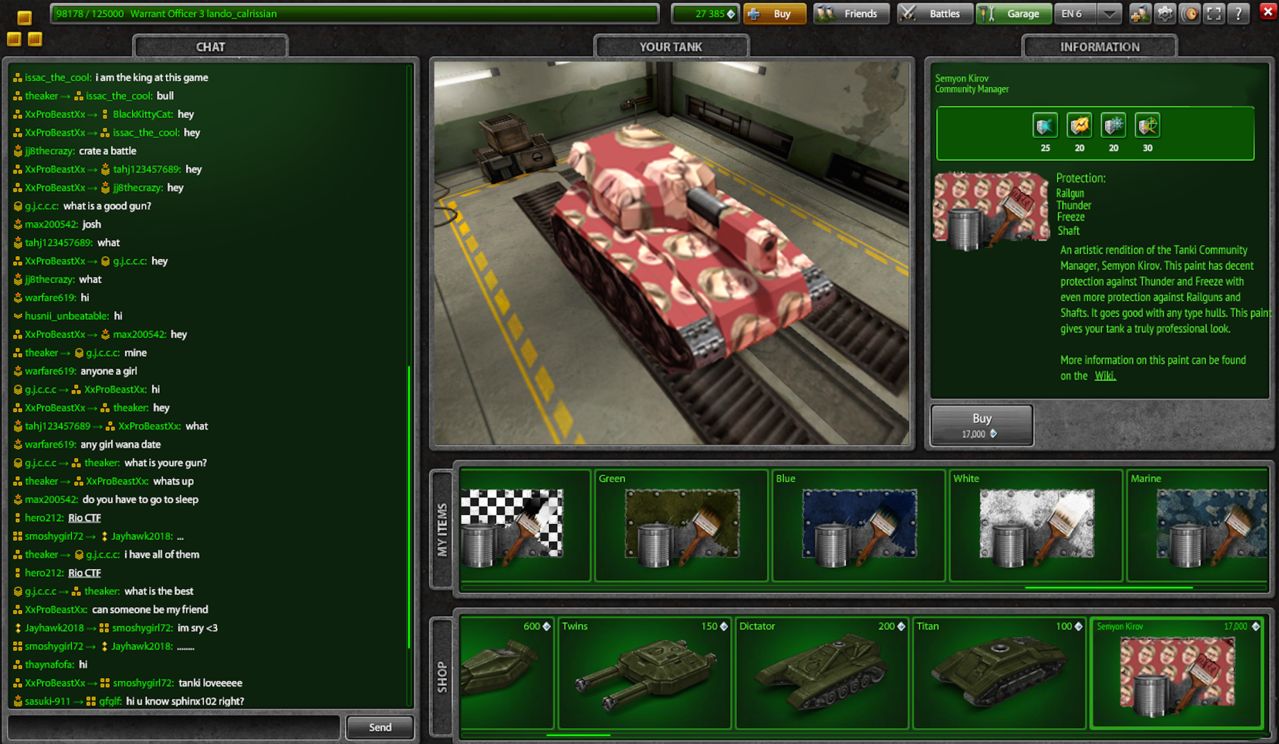 Each winner has already received 50,000 crystals and 100 of each supply, plus a Tanki T-Shirt on the way.
Additionally, we had a number of entries that deserved a consolation prize for an honorable attempt. Here they are:
AbdulNightWalker, chullu, xX_CID_Xx, Gusta_P, smurkin, Abbilal, ati2500, babmusckat, Master_Drifter, Poklakni, tamim_babia2, Krat0s7, coolsevin, rpuropu, agtdestructor, Supratikbora, Termator2000, GODOFWAR15, seif.cmpunk, Cigara9393, NedFighter, Poklakni, Mickey_Nickz, ZoMbie_tank_01, General-swager, melekmnif, Munna0, aniketsharmarocks098, TemurGvaradze, Suryansh15, masoos, madda999, trollface.jpg, anassra, GoggieG, tankeson
The honorable mentions receive 20,000 crystals each.
So, a big well done to our winners and runners up. And of course, thank you all for participating.
Keep a watchful eye on the forums, we have more fun contests in the pipeline! See you in the game!
Discuss in the forum