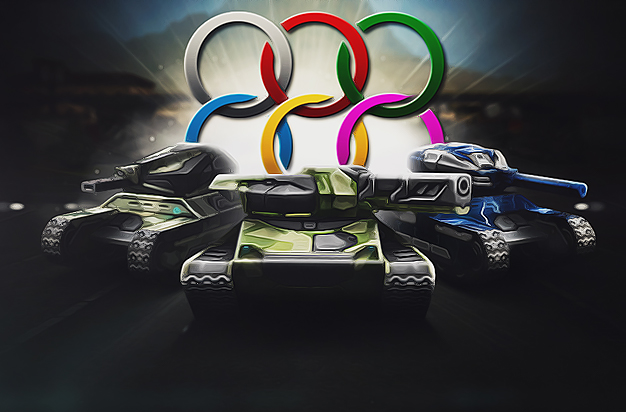 Tankers!
We'd like to invite you to participate in a new, adrenaline-filled eSports event — Hexathlon.
Hexathlon is a multi-format, multi-stage tournament, allowing you the freedom to pick from more than 75% of your garage equipment, and use it to fight your way to the top prize.
Your opponents will use all sorts of combinations and strategies to bring you down. Your team will need to use tactical skill, cunning and versatility, but the rewards are well worth fighting for.
Registration is open right now and we're looking for skilled tankers to join this first edition of Hexathlon. So, grab a bunch of friends, form a team and take the arena by storm!
For more information, you can check the official forum thread right here.
Once you've read the rules and regulations, you can register your team here.
We're counting on you to help us make this first edition of Hexathlon a truly memorable one.
Come stake your claim to the title of first Hexathlon Champion! But hurry up, registrations close on the 29th of April at 23:59 UTC!
Discuss in the forum