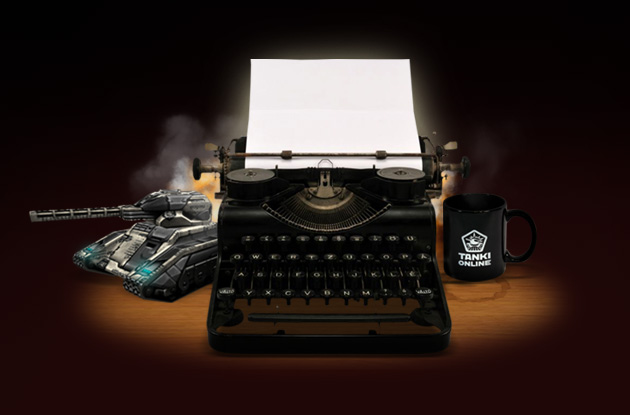 Tankers!
Time to break away from the chaos of the arena and spend some time with your favorite tank-related literature — the TO Newspaper, now in its 33rd Issue.
In this issue:
Besides the above, there's a lot of cool and entertaining content waiting for you in issue 33 of the TO Newspaper.
Check it out right here.