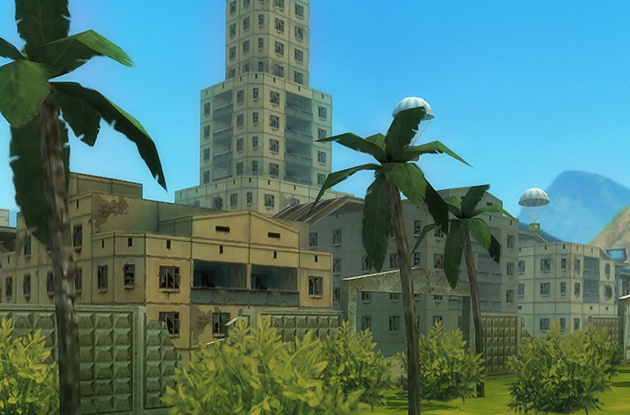 Friends!
Thanks to the efforts of our testing department Rio map is already available in the game. Hooray!
The map supports three basic modes: Deathmatch, Team Deathmatch and Capture the Flag.
Before you try the new map, we would like to remind you about the parkour contest:
Record a video showing you and your team getting on top of the Rio's skyscraper.
First team to get to the top of the building will get 1 million crystals.
Boa sorte para voce!