Hello Tankmen!

After a brief early appearance in the video blog, the dust effect, is now live. Tanki Online has officially unveiled the dust effects in the game, complete with a FAQ detailing how it works, and how it can be switched on and off.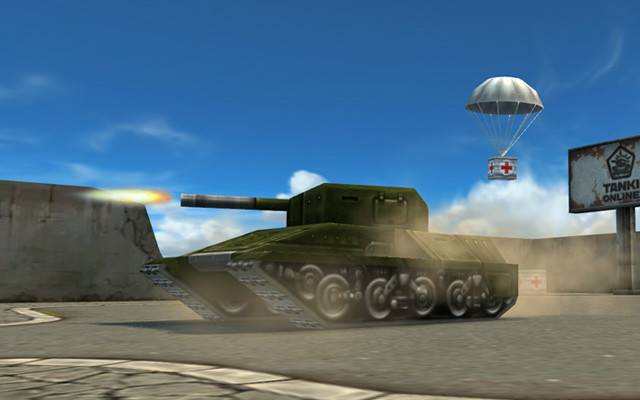 Not all computers will have this effect, so here is a FAQ on graphic settings
Leave us your experiences on this added development.