Seasons greetings tankmen!
We are proud to announce that there are more than 10 000 of us on our official Facebook page for the English Version. Here are some more statistics from the page.
On our official Facebook page we have more than 10 000 users and counting now.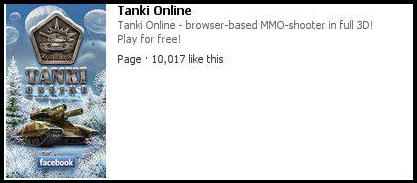 Here are some gender statistics from our page. Under which gender and percentage of age group do you fall?

Maybe you might recognize some faces in the random picture from our Facebook fan page.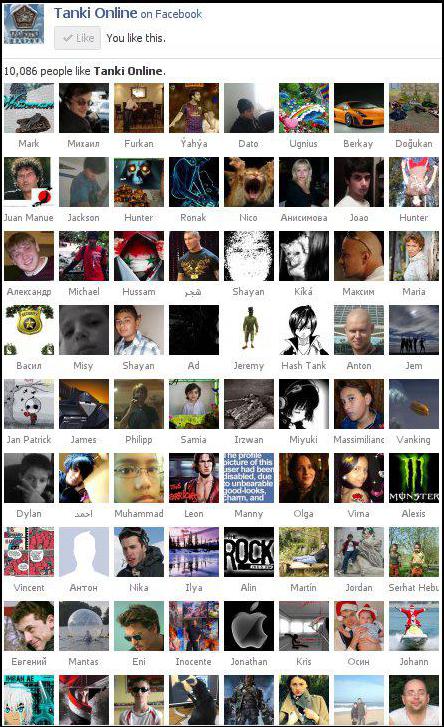 Congratulations again. Join us if you are yet not part of us 🙂