Hello fellow Tankmen!

Happiness is sweeter when shared with others, so it is a great pleasure to share with you our fellow tankmen that two of our AlternativaPlatform staff members exchanged their wedding vows.
Our community manager Maksim Khusainov and our programmer Olga Danilova exchanged their wedding vows recently, the white wedding took place on Layan beach in the beautiful Phuket Island in Thailand.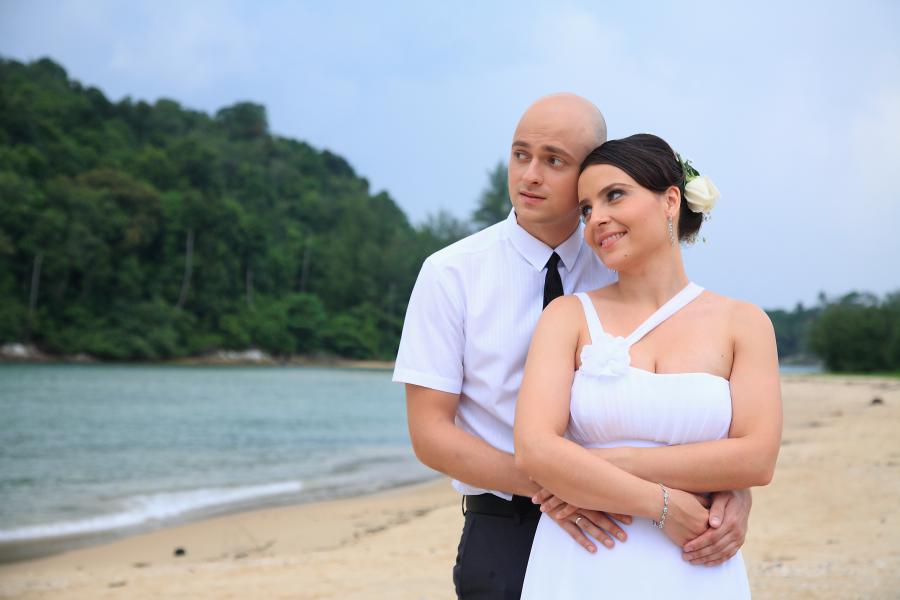 Lets congratulate the newly weds 🙂