Hello fellow Tankmen!

As we all know every Tuesday we have the "Before and After" column and today we focus on the Wasp M3 and Smoky M3 in the dirty paint.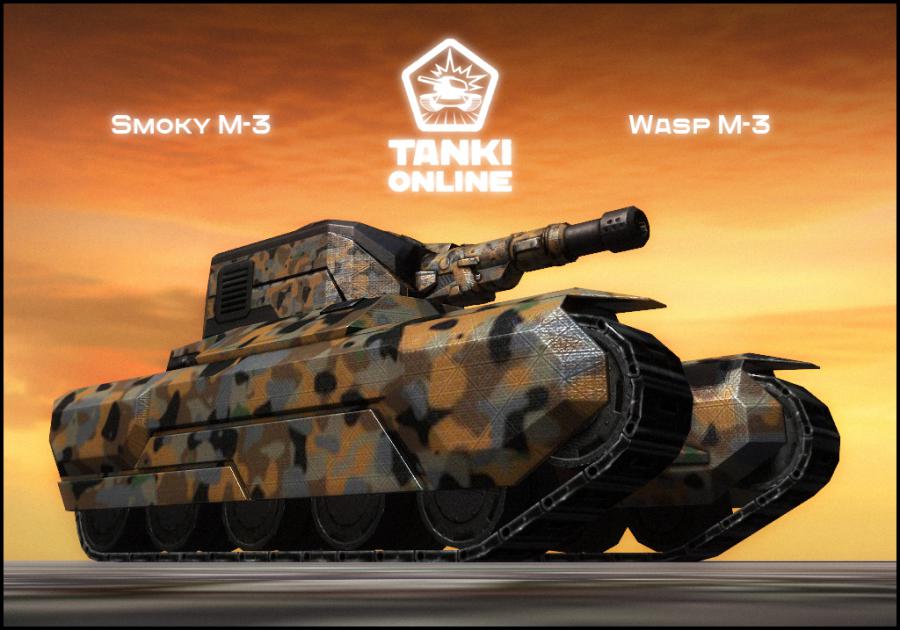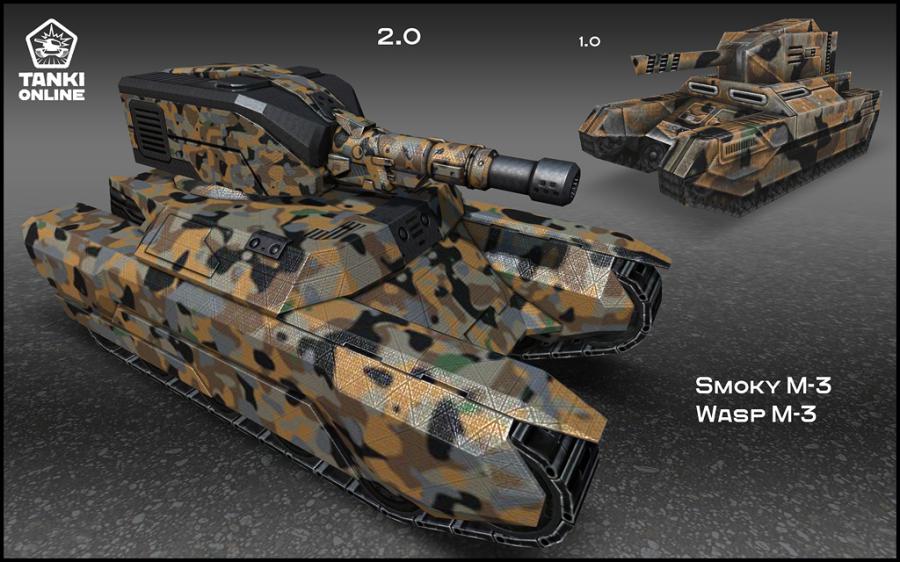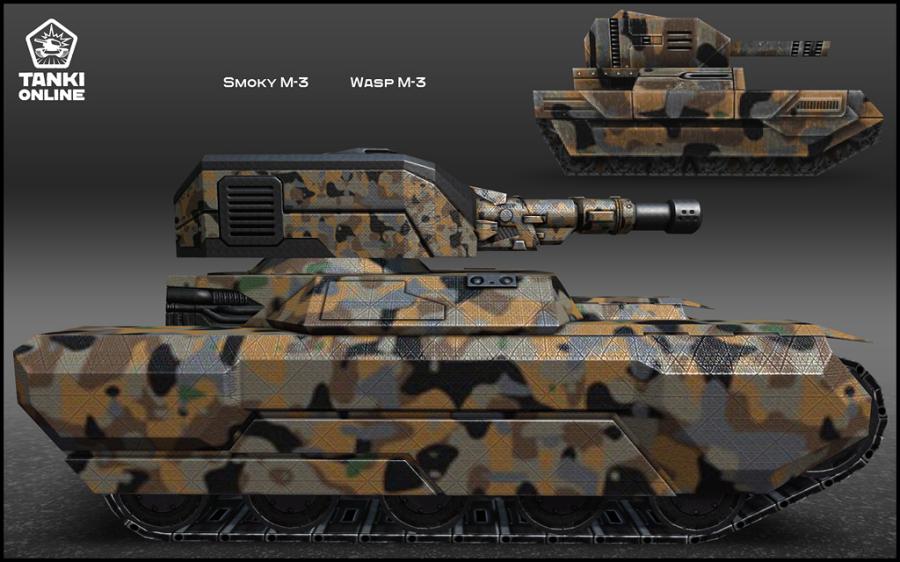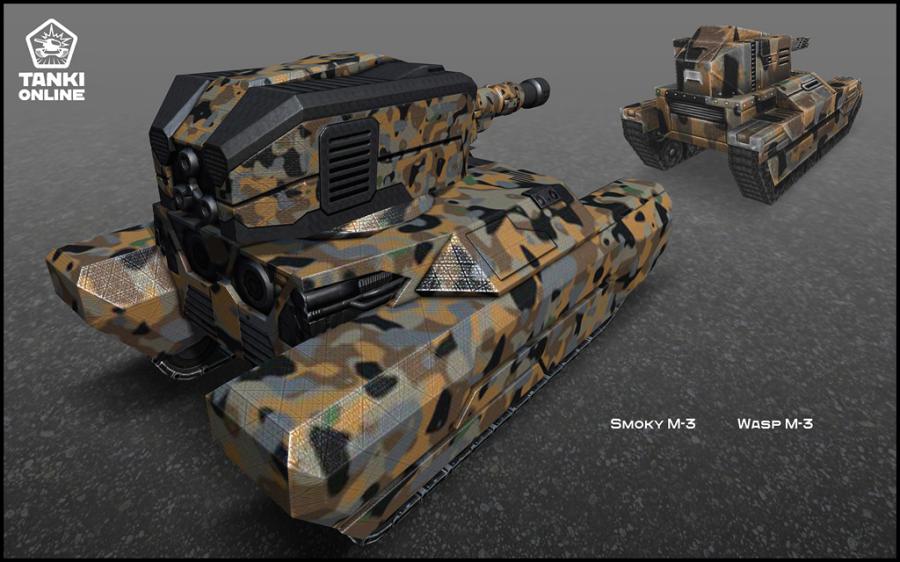 Hope you like them 🙂
And now a small contest! Who ever guesses in the comments which of the tank  modifications and paint will be in the next release, he will receive 100 crystals. It is advisable to write your answers after your correct gamimg nickname.