| | |
| --- | --- |
| | From the 22nd of September update the new shaft has seen players divided in their opinion but the reality is that the shaft is here to stay. |
Some players were frightened by the fact that things started getting too real and too practical when using the shaft. One could hardly tell the difference between the a real sniper gun and the shaft. We have seen players sending screen shots from the new map "Highways" with perfect victory like this: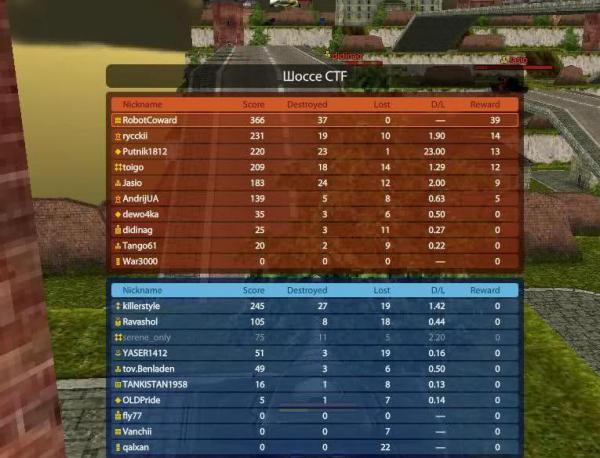 Even some experienced players actually recommended the shaft gun, some of them even sent us their screen shots. Here is one from a respectable marshal.

Some players have been waiting for a video showing the new shaft efficiency. Well in the forum today a cool video appeared from a player called Opex-Rah who displayed excellent skill on the new shaft M3,  showing that the shaft gun:
1.  doesn't overheat when it fully reloads.
2.  can focus and still maintain a full screen view.
3.  can fire as any other normal gun by pressing the space button once.
We would like to thank you for sharing your video.
Take note of the number of tanks destroyed by the shaft to see how efficient the weapon is.