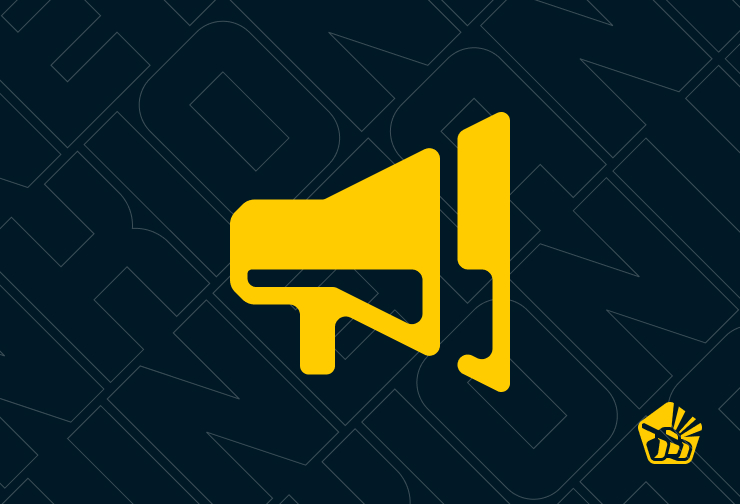 Hello, tankers!
We have reviewed your feedback about the recent update of the game client and noticed that there are some problems with the controls.
We heard you and we will fix it!
In the latest release, we have added a system that identifies which type of device you use to play the game: your smartphone or PC.
This system is essential for the upcoming transition of the Android client to the same engine that the computer version uses. It wasn't intended that you will notice this change, but unfortunately, it caused some players having problems with choosing the preferred type of controls.
In the upcoming update, we will fix this problem.
We apologize for the inconvenience caused and thank you for your feedback!
Discuss in the forum