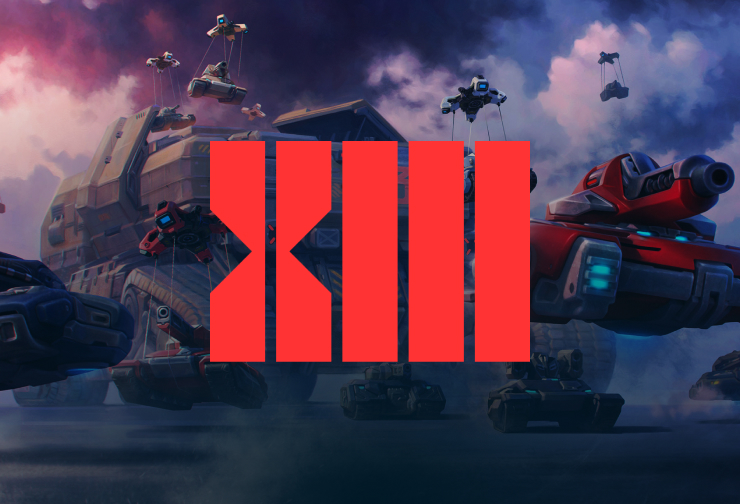 Hello, tankers!
As we said earlier, unfortunately in «Secret Party», things didn't go according to our plan, and some party participants weren't able to receive their rewards.
Especially for those who did not receive a reward or did not have time to register for the first time, we have decided to hold «Secret Party 2.0», which starts right now!
Important: those who participated and received rewards in the first «Secret Party» will not be able to take part this time.
To become a special guest of the party, you need to log in right now on the special site. You have exactly 24 hours to do this: after June 29th at 13:00 UTC , you will not be able to take part in the activity.
What's next?
On June 30th at 13:00 UTC, all guests who managed to register will be in for a small surprise. Log in to the same site, visit the party, choose the most beautiful, in your opinion, card and get a reward!
Make a wish
After choosing a reward, be sure to write your wishes for the project in the window that opens. The most sincere and positive wishes will definitely come true!
You can pick up a reward and make a wish only within 24 hours: until July 1st at 13:00 UTC. Good luck!
On July 4th, during the day, among everyone who received a reward and made a wish, we will draw the following prizes, and each – FIVE times:
13 Containers
1013 Tankoins
13 Gold boxes
313 Stars
13 days of Premium account
513 Batteries
13 000 Crystals
Guests of both the first and second «Secret Party» take part in the draw.
Good luck to everyone! And have an amazing day!
Discuss in the forum